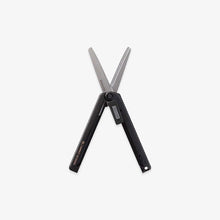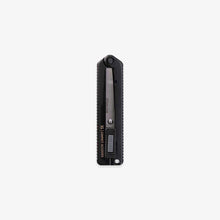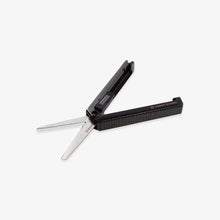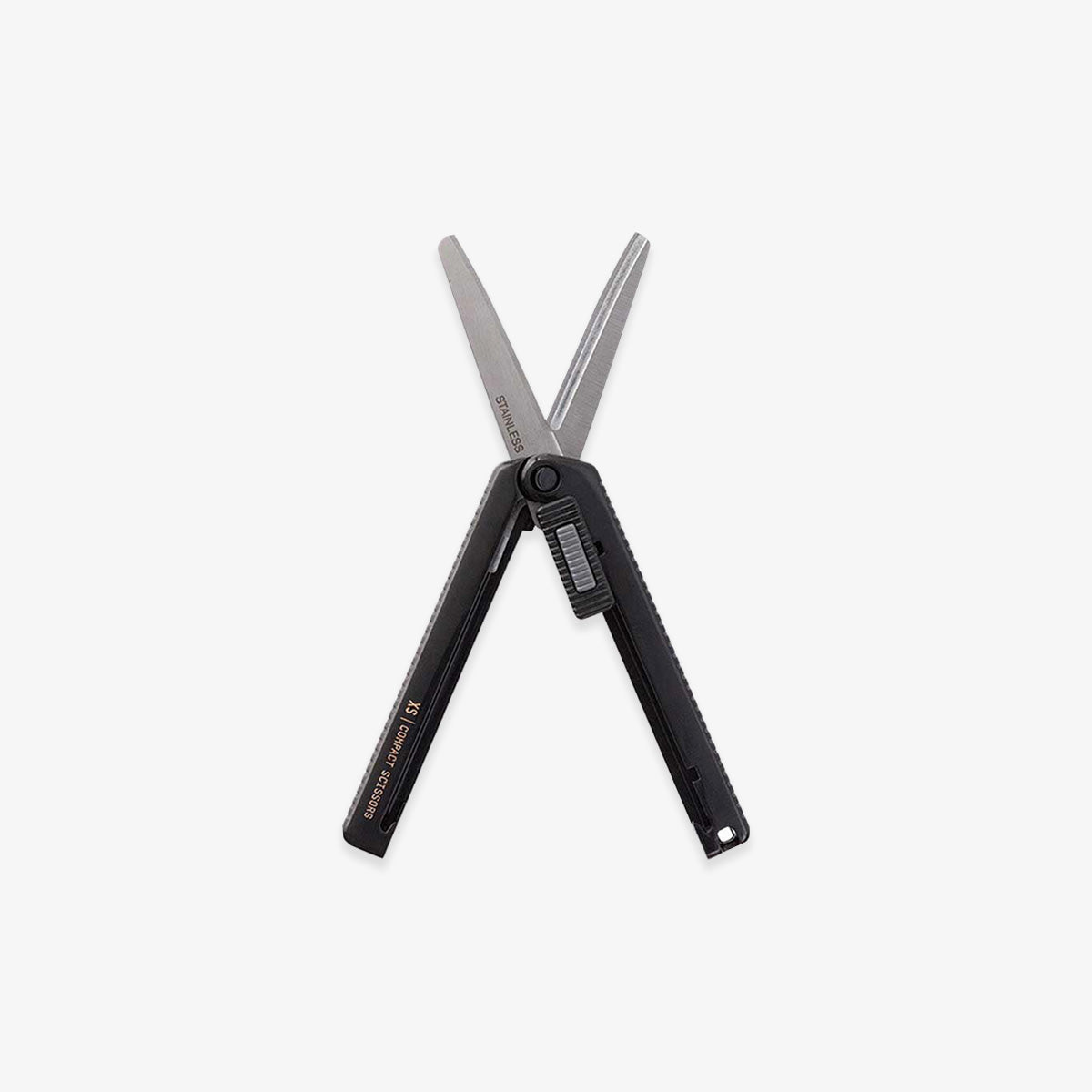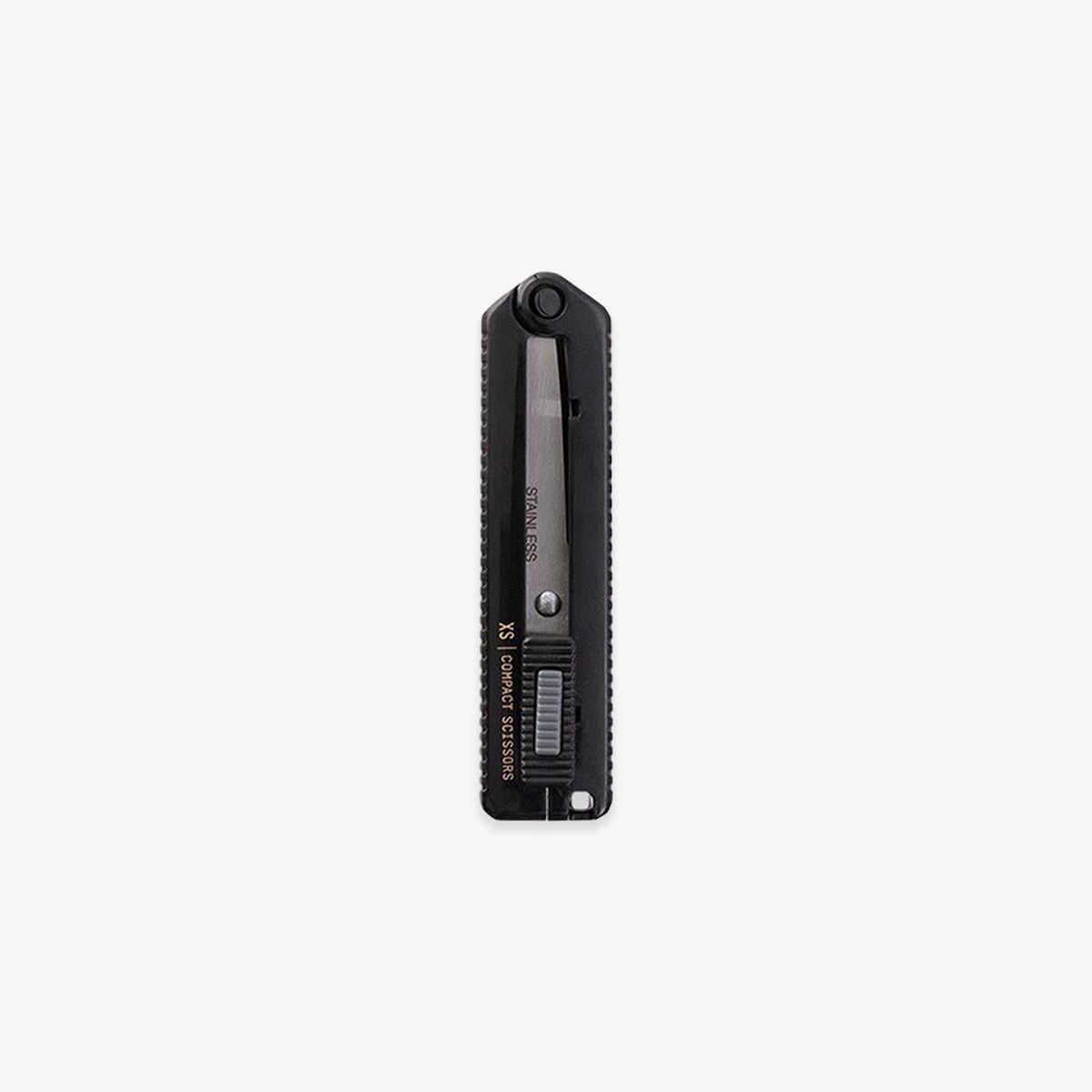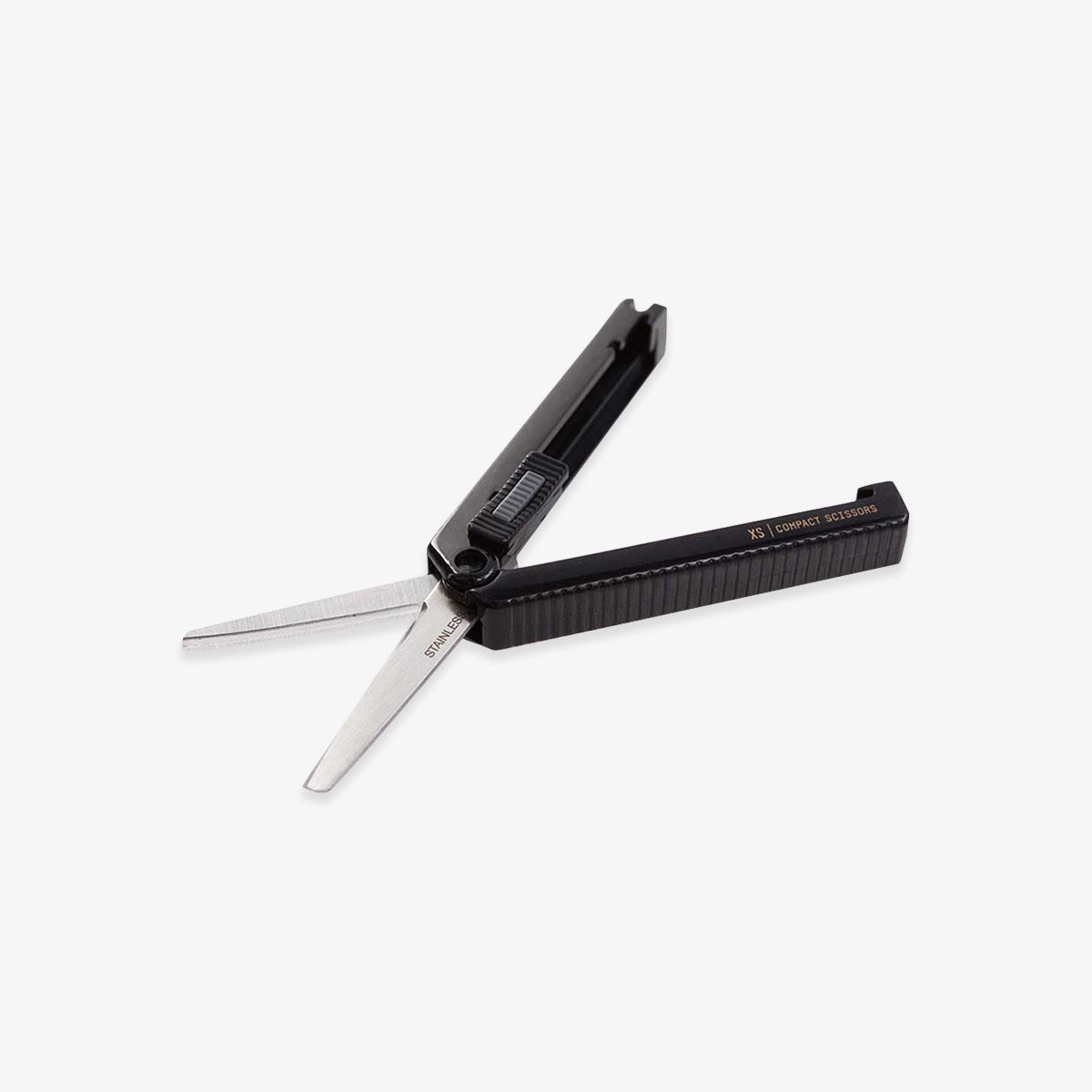 XS COMPACT SCISSOR // BLACK
XS scissor from Midori features a locking function to ensure blades are not extended/retracted at the wrong time. Despite the size of these blades, their cutting ability is first-class. You can even cut cardboard using the tips. These scissors are small but highly functional. Ideal for keeping in your pencil case.
Measures (closed): 75 x 17 x 12 mm
Item material: Plastic
Instructions:
To open out for use, simply slide the ratchet on the handle casing until the blades lock into place. To close, squeeze the handles together and use the ratchet to slide the blades back inside. Blades constructed from high quality stainless steel. Length: 40mm.
Also spelled as: siccors