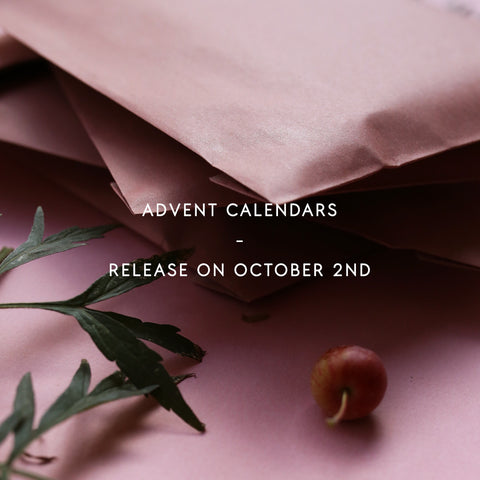 TIME FOR ADVENT CALENDARS... SOON!
We're thrilled to announce that once again our Stationery Advent Calendars are returning this year to make your December even more delightful.
Be ready on October 2nd, when we release our Advent calendars.
INTRODUCING OUR CHARMING POCKET NOTEBOOKS
Four delightful lined pocket notebooks featuring the most exquisite illustrations that evoke a sense of Denmark.
FIND THEM HERE
CARDS FOR WARM GREETINGS
As the leaves twirl from their brances to the ground, let's focus on gestures of appreciation. Share the love. Write a greeting to the ones you hold dear.
shop greeting cards
OUR MISSION
When we sit down with pen and paper we create small moments of calm and focus, creativity and flow. We want to bring more of those free spaces to life and become your preferred analogue partner in a fast-paced hyper-digitalized everyday life. 
OUR VISION
Our vision is to slow the pace of everyday life. We want to inspire you to take your time and never forget the value of breaks. We wish to create everyday design items that invite people into a quiet and calm setting.
OUR VALUES
All our paper products are made in Europe with the finest Scandinavian paper qualities. Our designs are timeless and thoughtfully made with respect for the environment. To us sustainability has many facets and we keep asking ourselves: how can we improve?