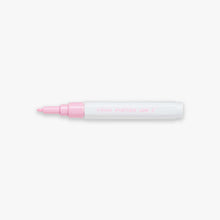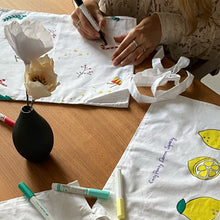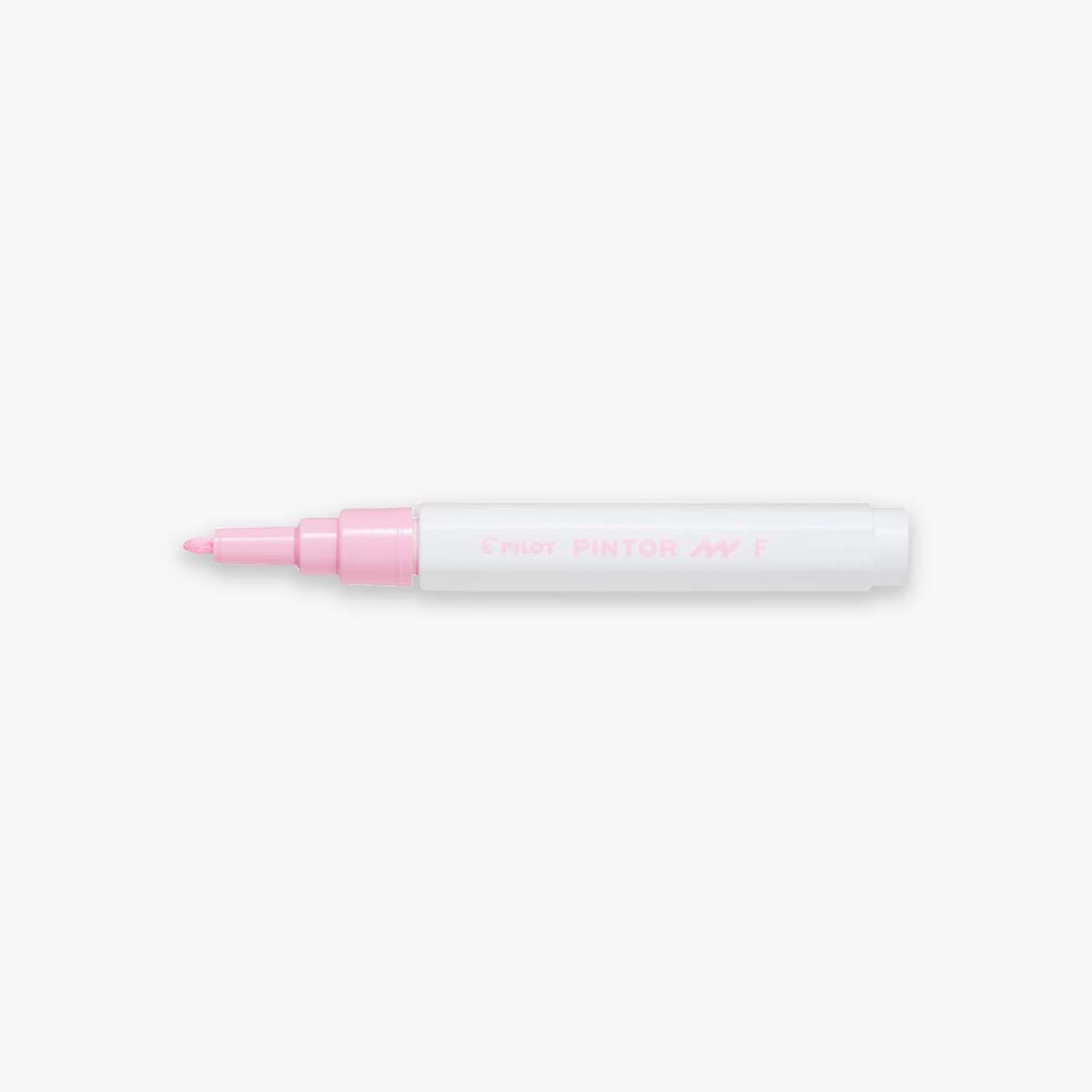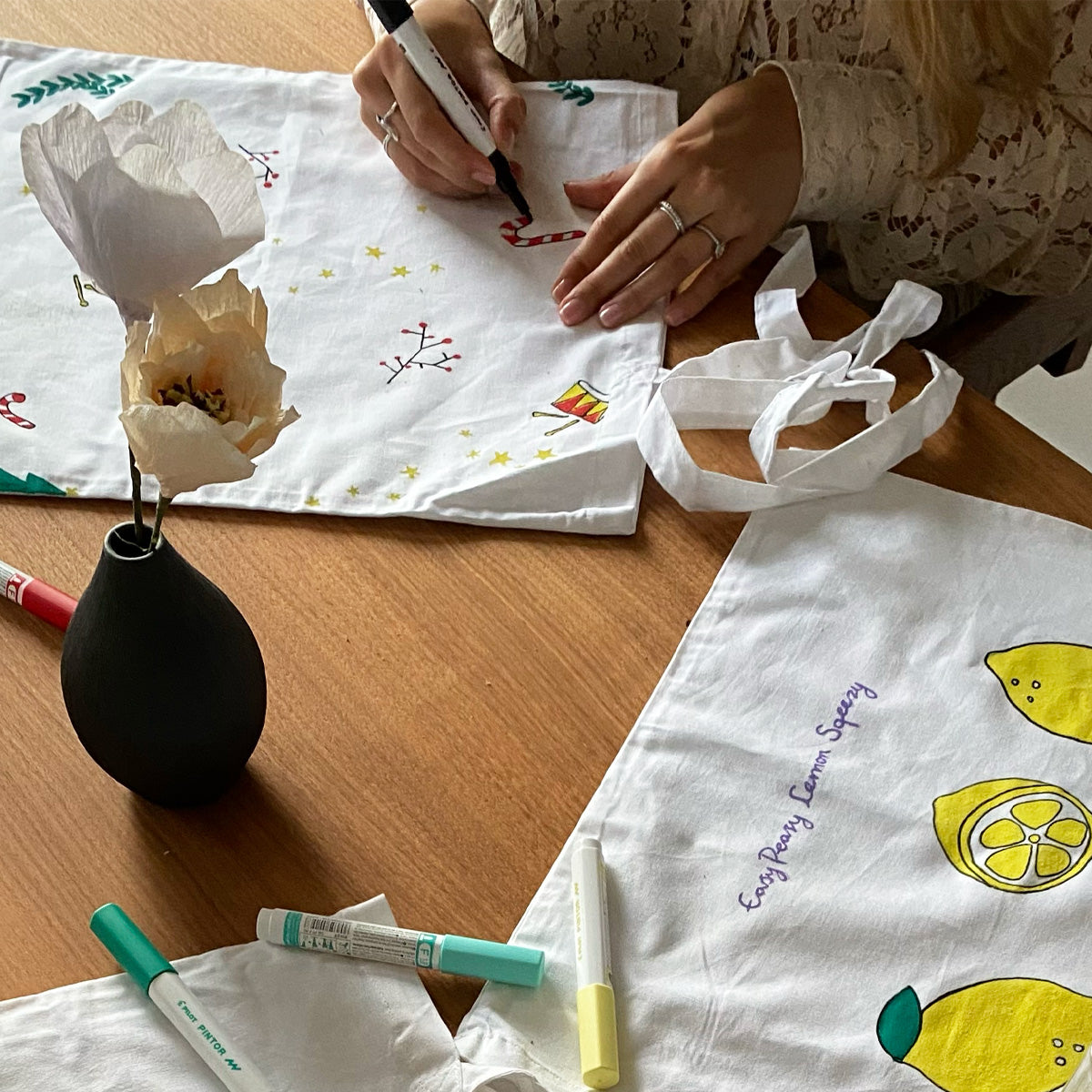 PINTOR FINE MARKER PEN // PASTEL PINK
Pilot Pintor Marker is the perfect DIY pen. Use it for drawing, colouring, decorating,marking, writing, calligraphy and more. The pigment-rich water-based ink covers any surface including porous and dark surfaces.
Fine tip

Writing width: 1.00 mm

Tip size: 2.90 mm

Pigment-rich and water-based Pilot Pintor ink covers many surfaces, including paper, wood, glass, ceramic, plastic, metal, fabric etc.

HOW TO GUIDE - PERMANENT ON FABRIC:
To set your creation, iron the fabric without steam at low temperature. Use a protective cloth between your creation and the iron to avoid getting ink on the iron. 
Adjust the heat according to the fabric's recommendations (iron for approximately 3 minutes).
HOW TO GUIDE - PERMANENT ON GLASS/PORCELAIN:
Wash the item, you're applying the design on, thoroughly before painting.
To set your design, put in the oven: 160°C and leave for 50 minutes. Turn off the oven and let the glass cool in the oven. As a finishing touch, spray water-based varnish for protection. 
Remember that painted objects must not be soaked. Then the color can be dissolved, even if it is hardened in the oven.