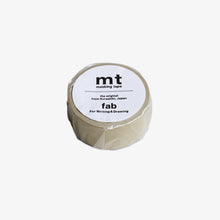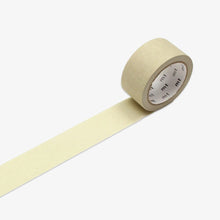 NEW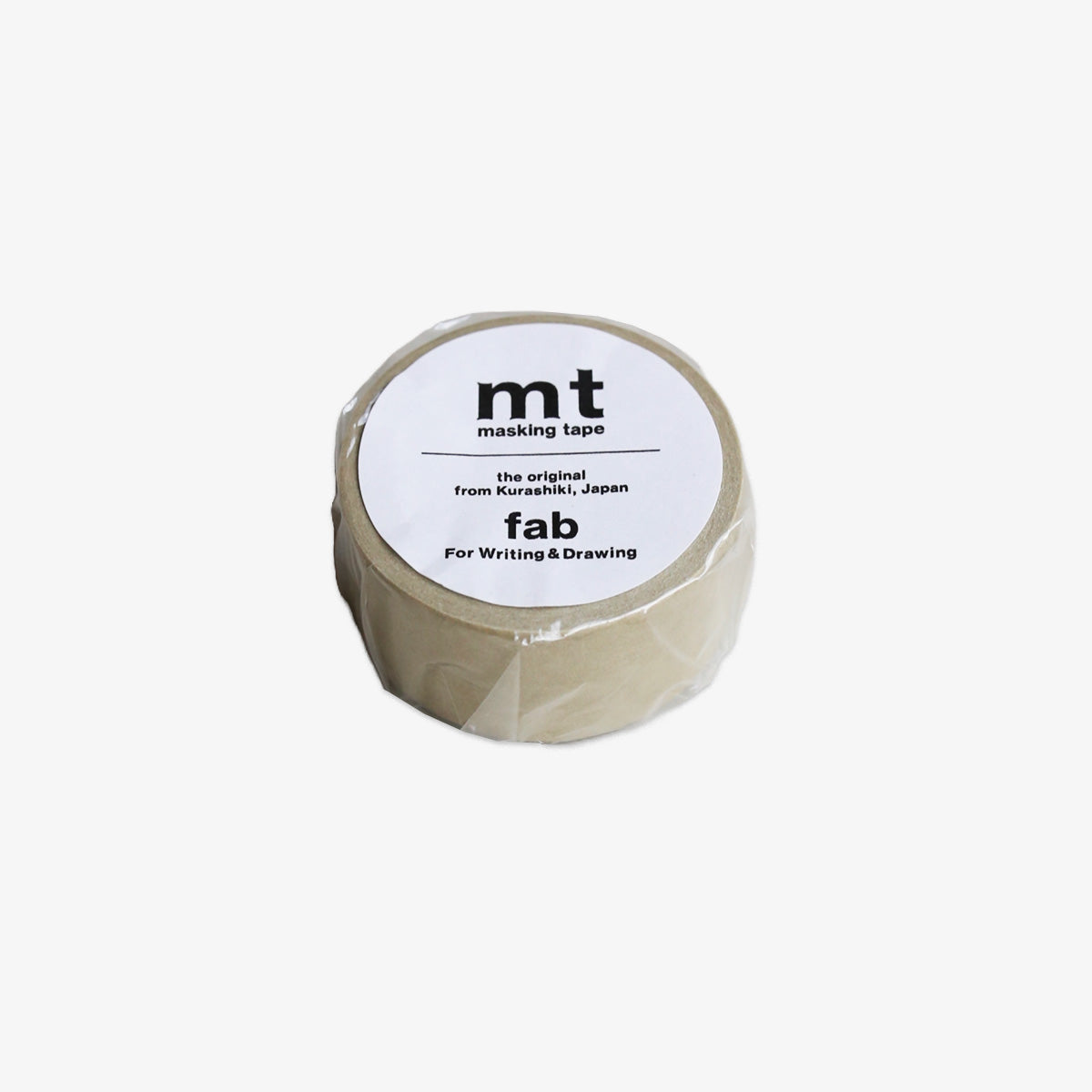 NEW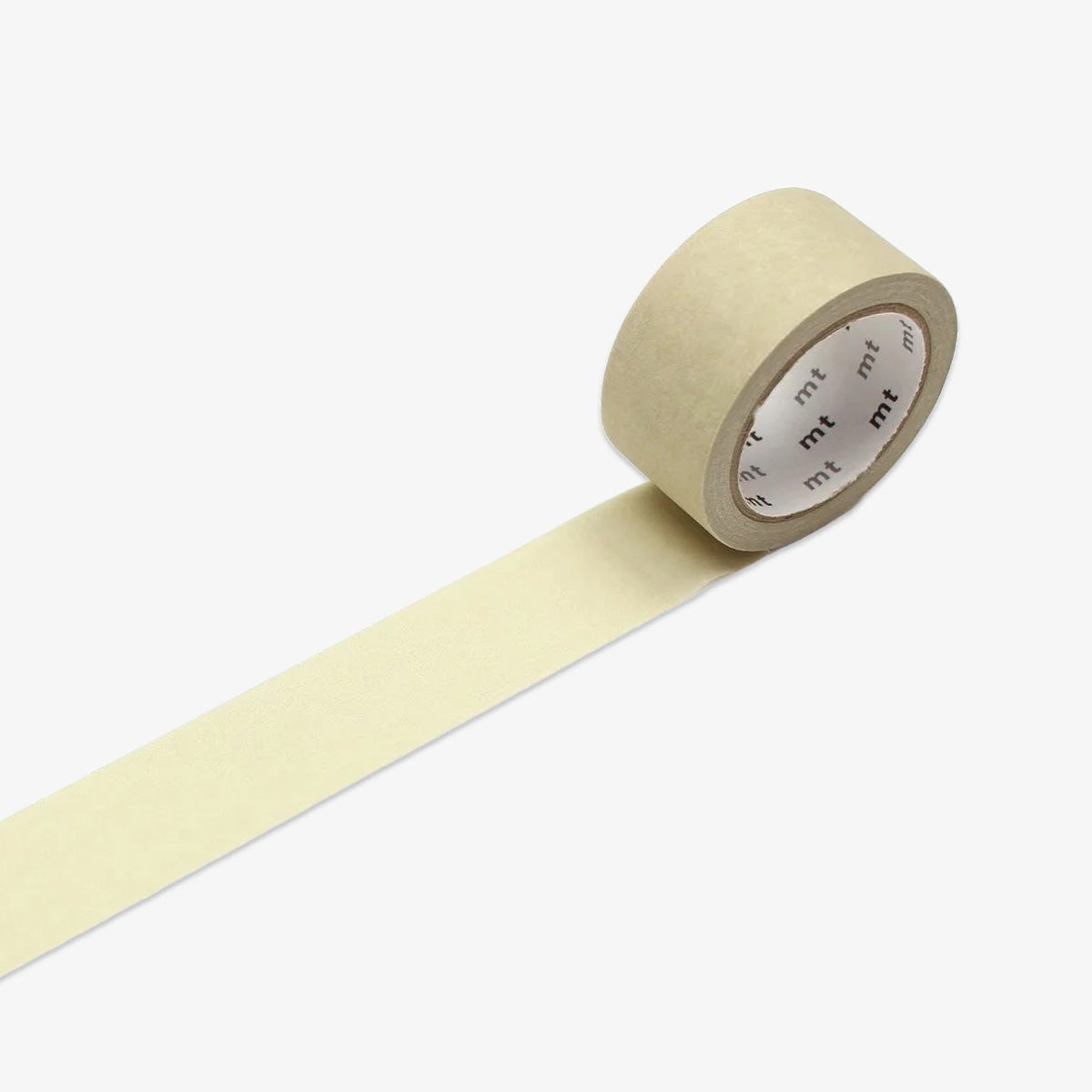 MT MASKING TAPE // DULL YELLOW
Available in
MT masking tape is the original washi tape from Japan. 
MT Writing and Drawing Tape can be written with any  type of writing tool. Example:
water-based
oil-based pens
pencils
mechanical pencils
highlighters
crayons
This attribute is made possible by the special coating on the tape's surface. It also features a wide width for easy writing. Use it to complete your journaling or letter-writing, put it on your walls, cabinets and other things to organize and decorate your home.
20 mm x 7 metres

Made in Japan