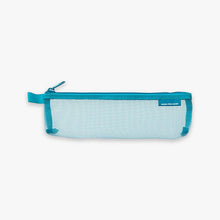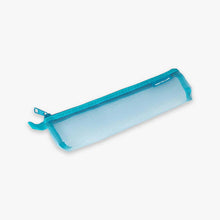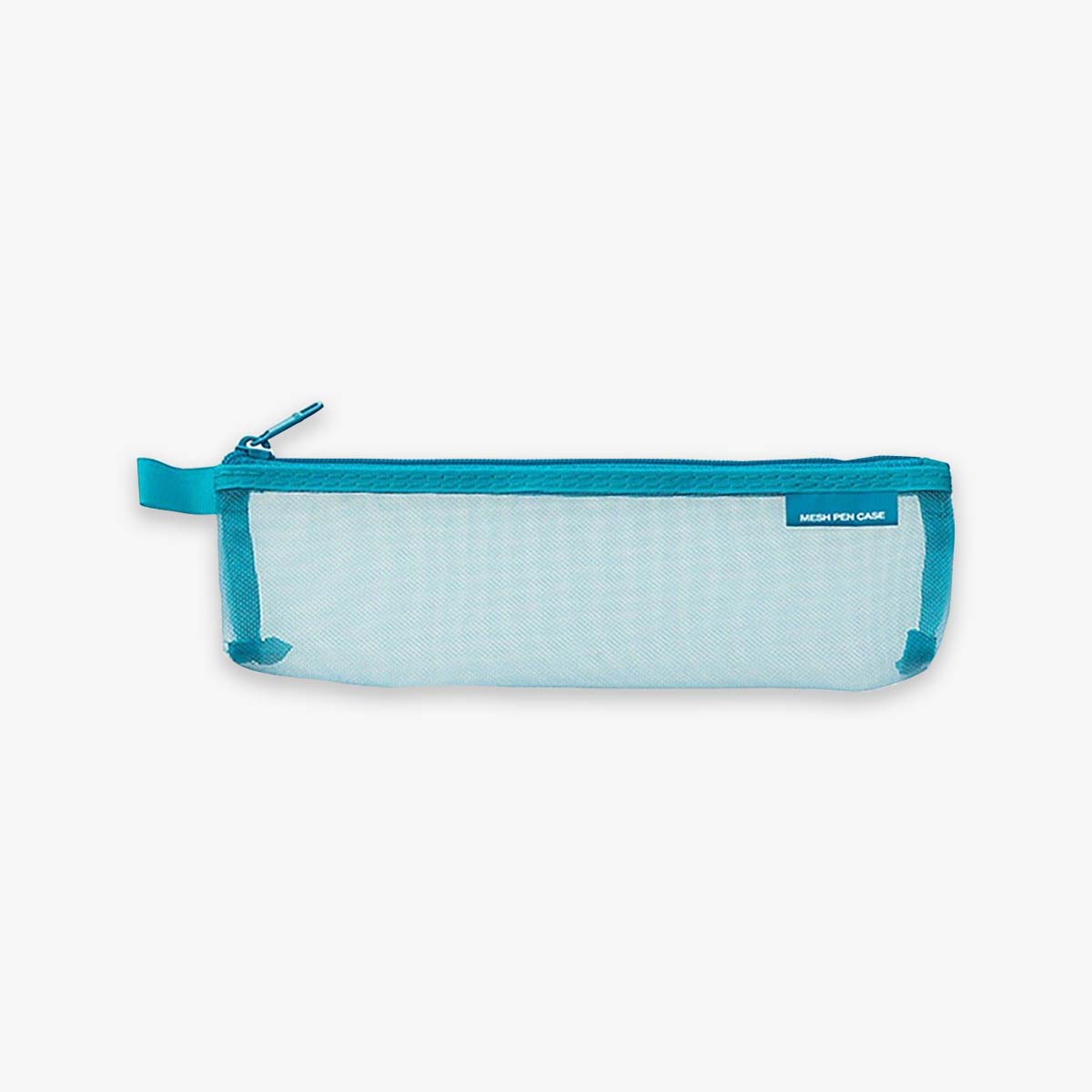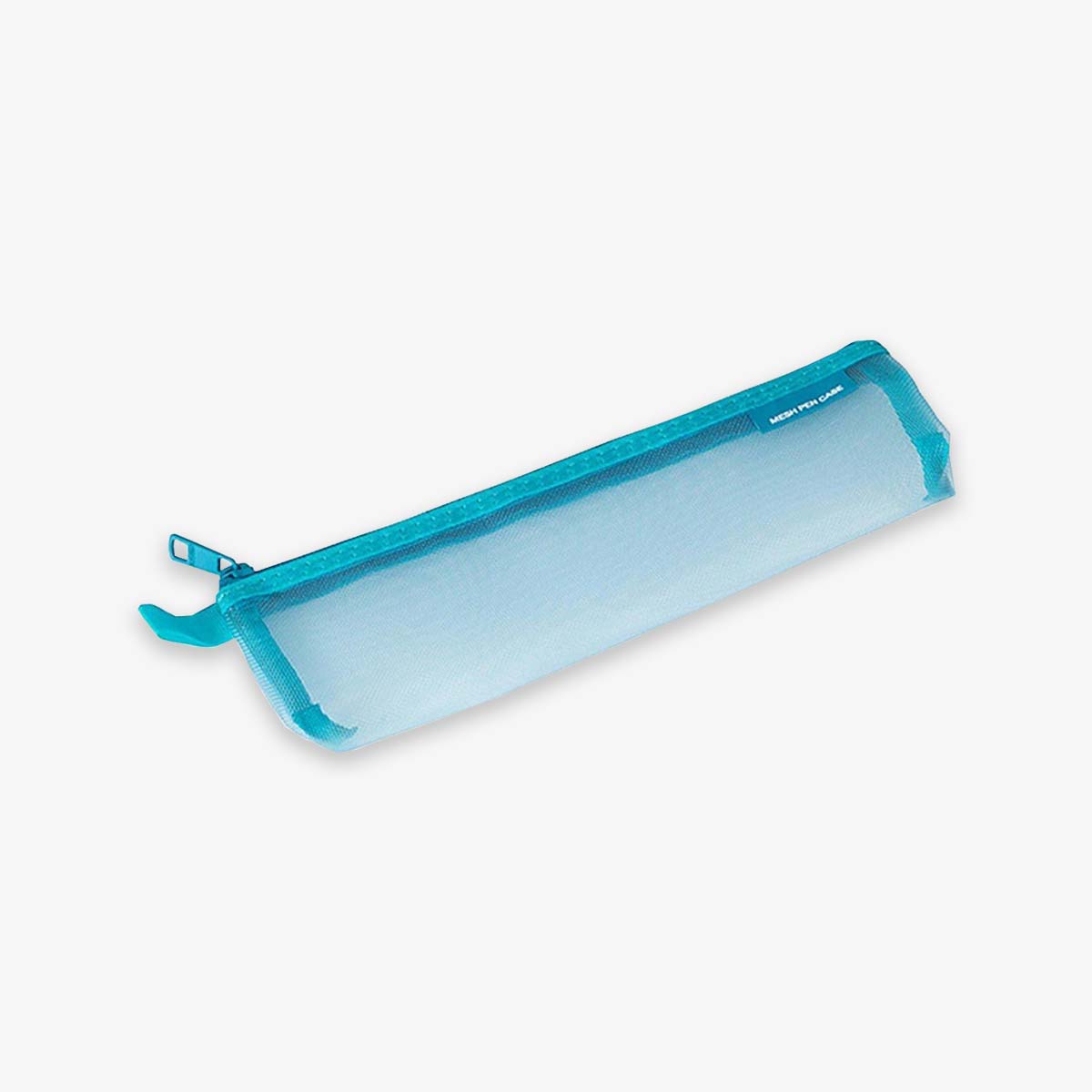 MESH MINI PEN POUCH // BLUE
Mesh Mini Pen Pouch from Midori. A unique pen case made from a light nylon mesh making it easy to see the content of your pouch. It can be opened widely to make easy access to your pens. 
Nylon Mesh Pen Pouch
Size: 19,5cm x 4,5cm x 2,5cm
Made in Japan
Available in black, grey and blue.
Also spelled as: pencilcase, pencase, pernalhus, prnal, penla, penaæ, panel hus, penealhus, penal hus