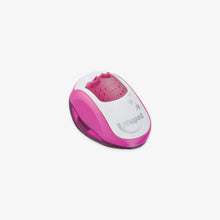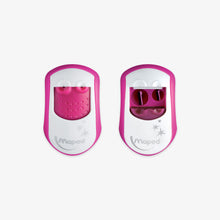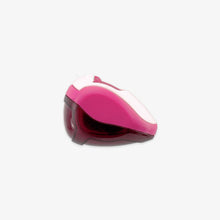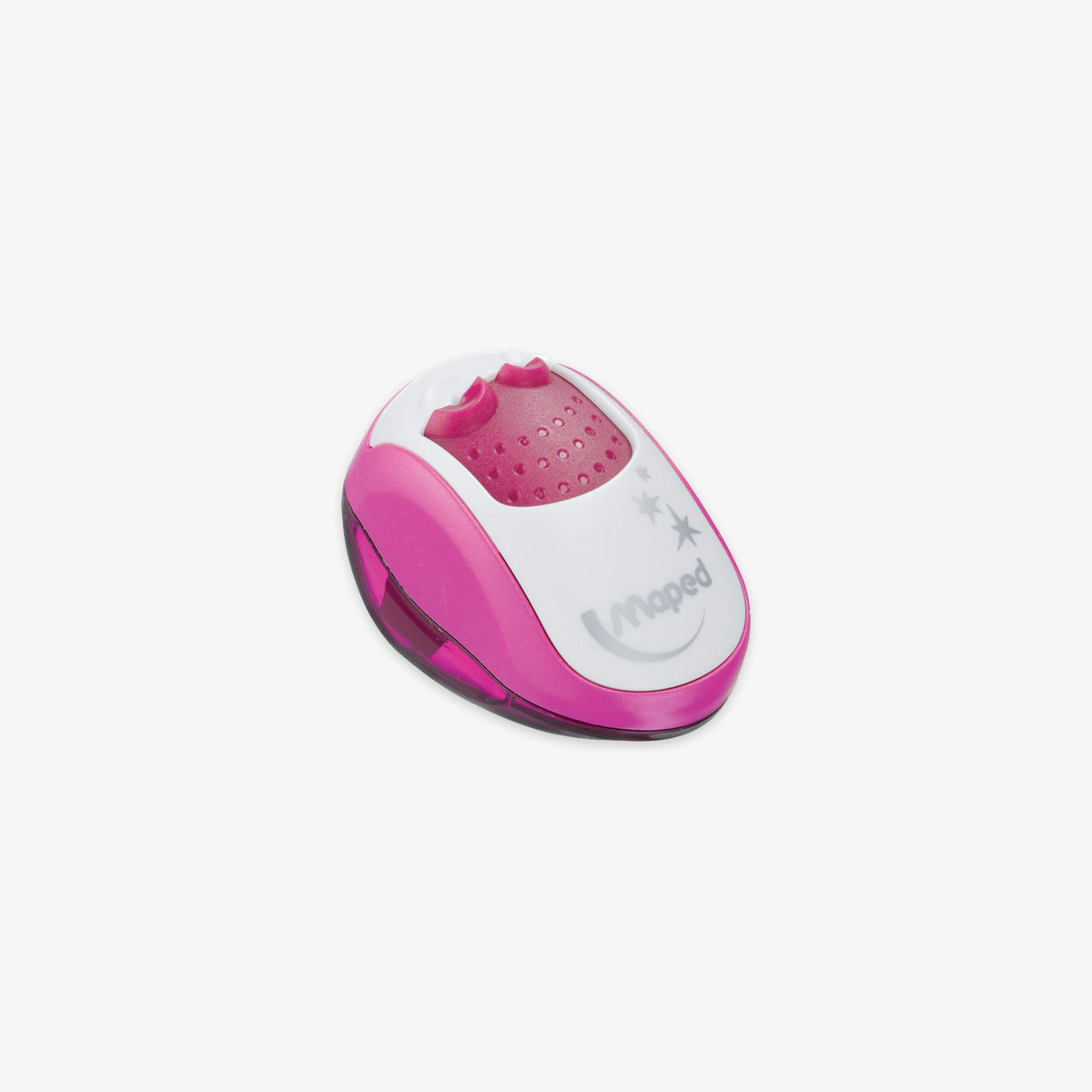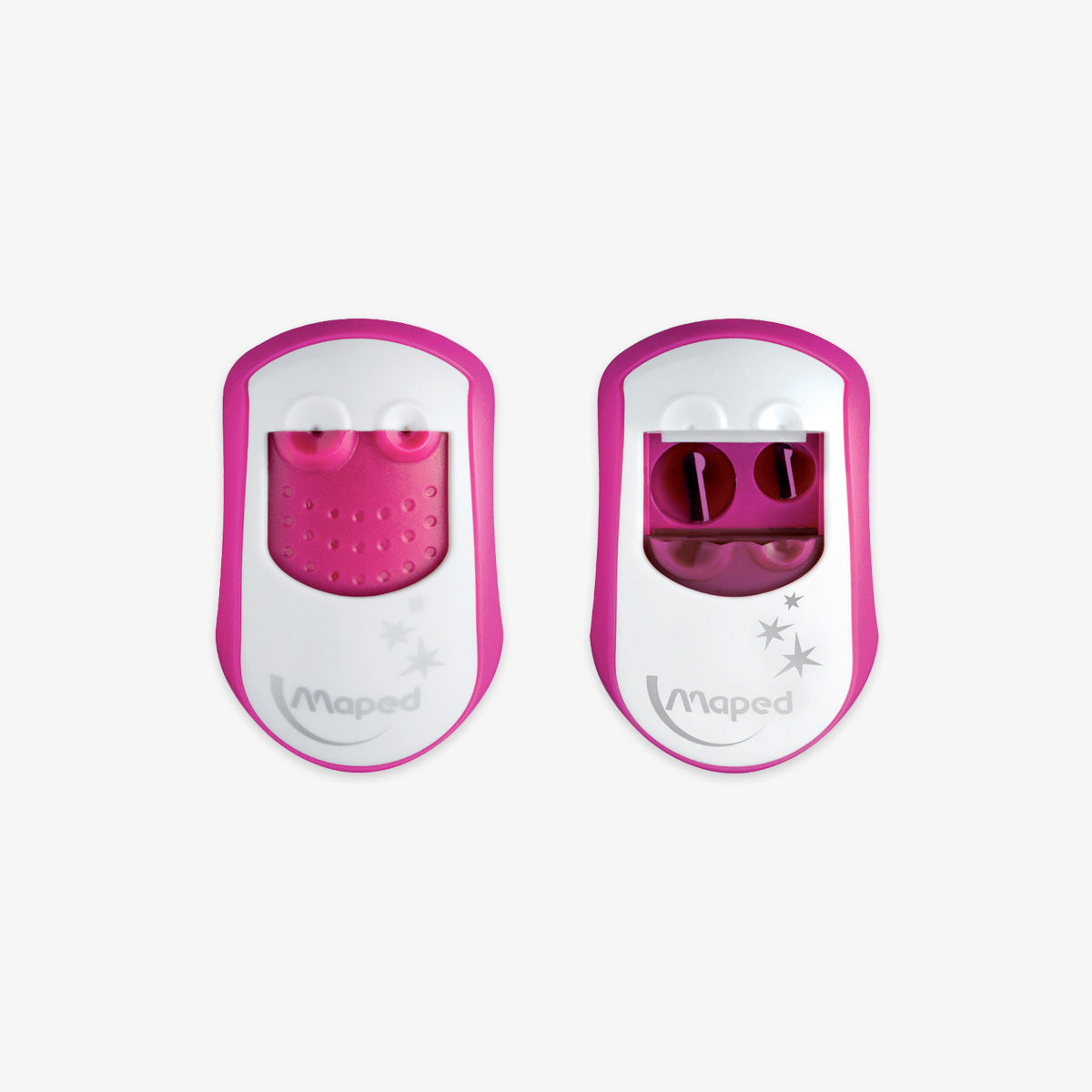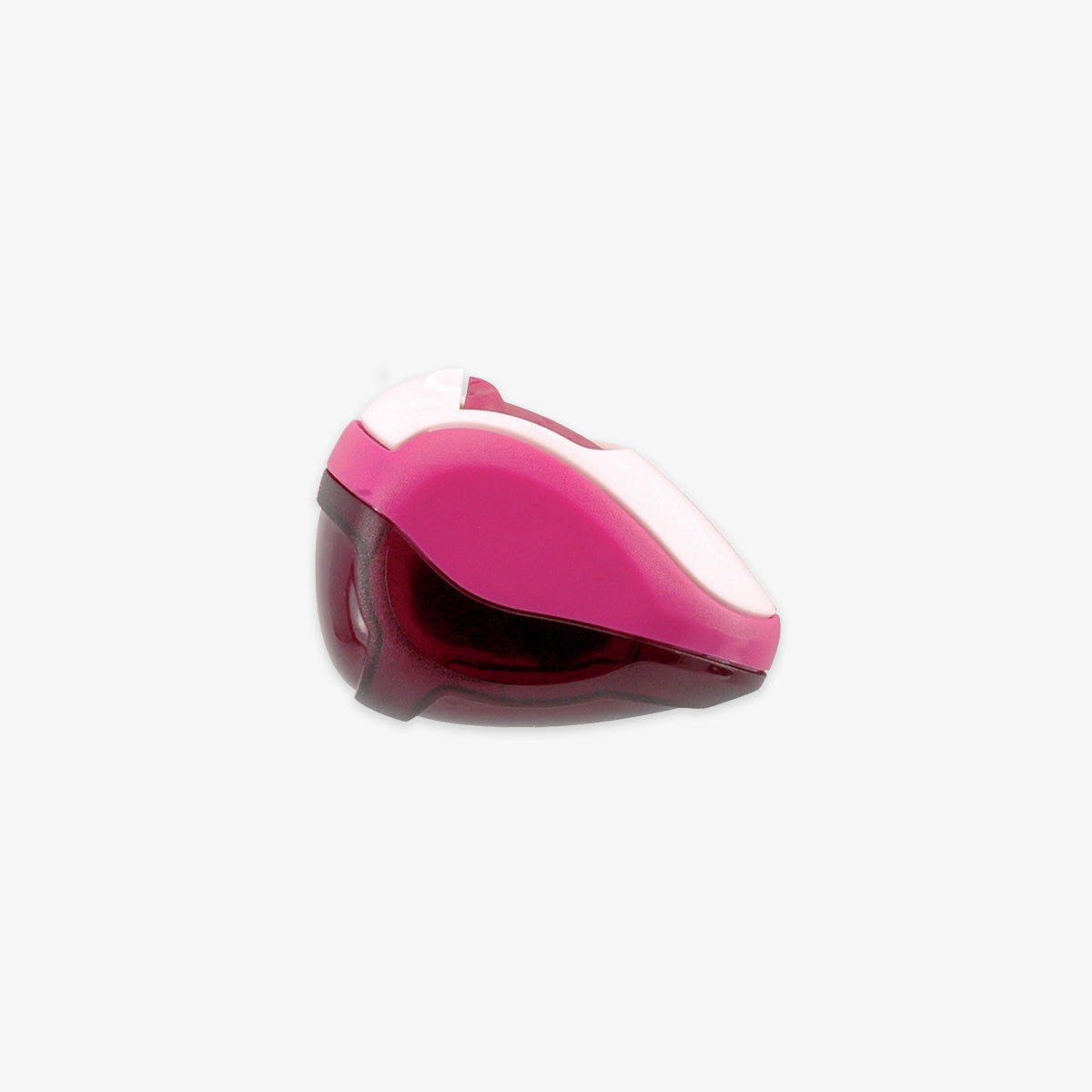 MAPED PENCIL SHARPENER // RED PURPLE
Available in
Pencil sharpener from Maped with double holes for standard (Ø 9.2 mm) and jumbo (Ø 10.2 mm) sized pencils. Made of high-quality materials, collects waste in a box that opens and closes automatically at the touch of a pencil. 

This sharpener has an attractive design to attract children's attention and is suitable for their stationery, as it can sharpen all their pencils. 
Material: Plastic
Two holes
Available in red purple, green and blue.