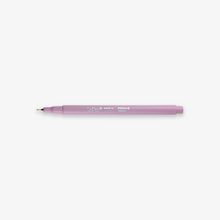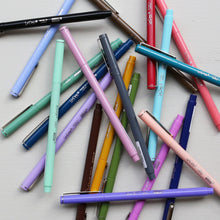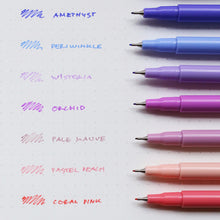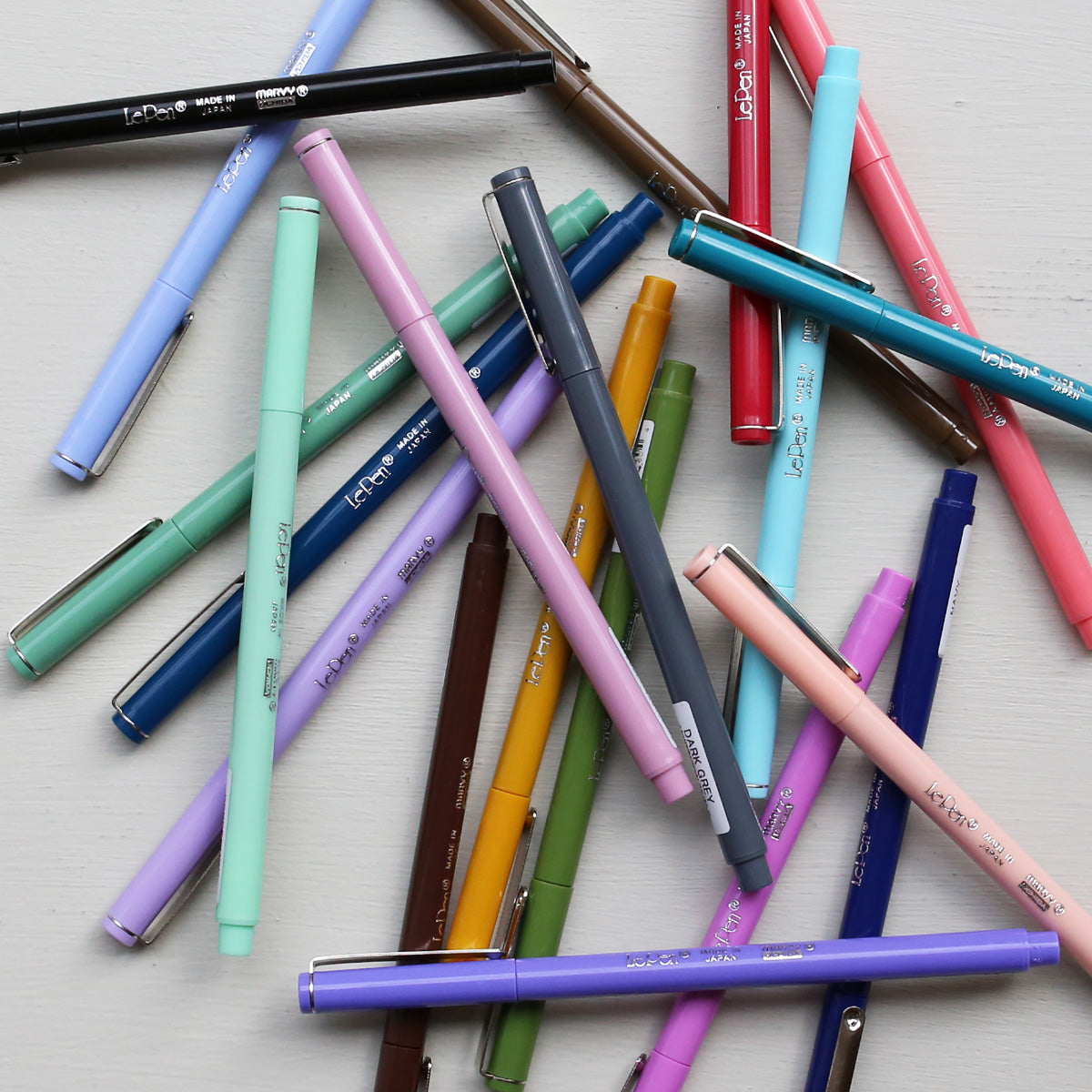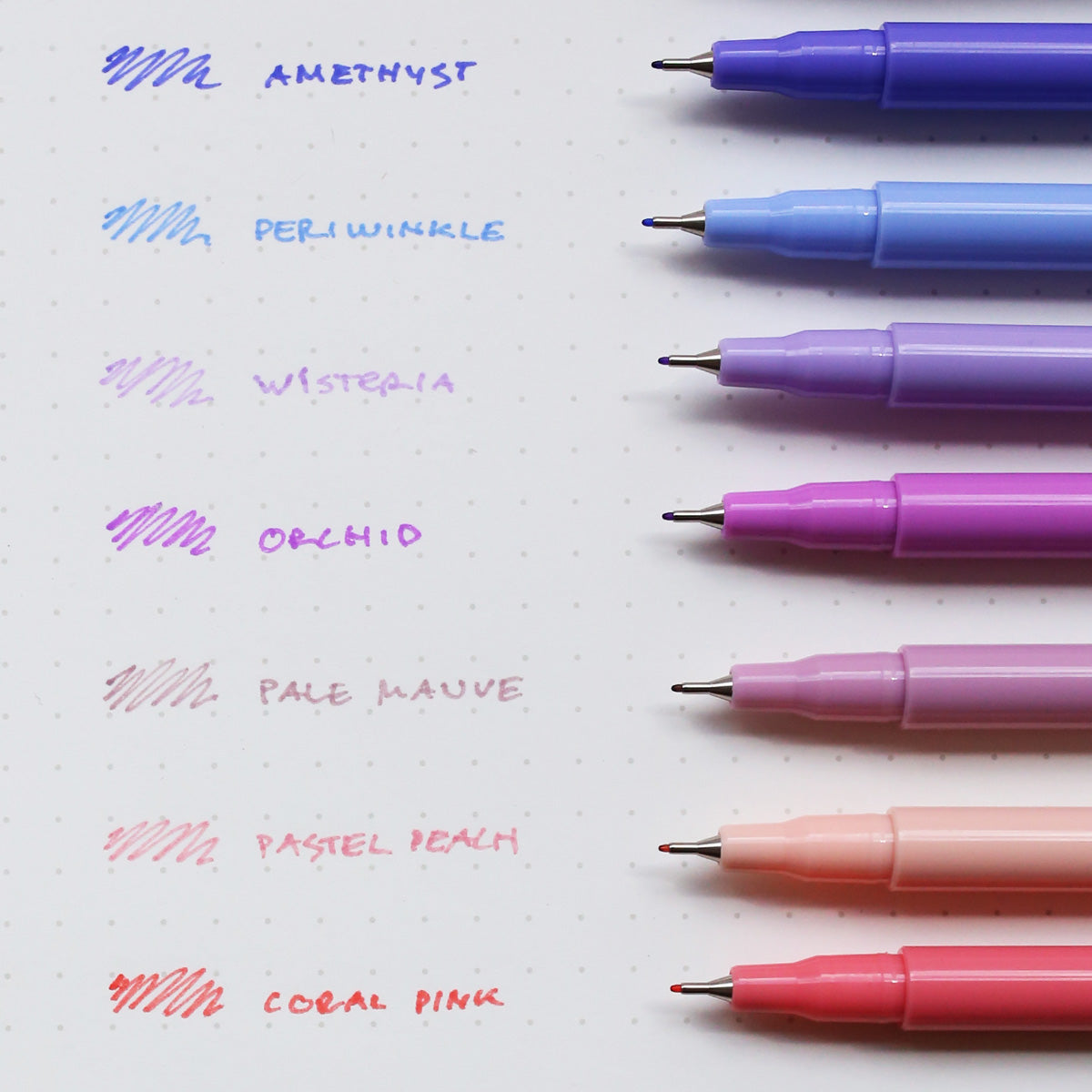 LE PEN FINELINER // PALE MAUVE
Fineliner pen with a smooth micro-fine plastic point allows for precise accuracy, making this one of the best pens for a bullet journal. This precise pen is perfect for filling out important forms, scrapbooking, for use in planners, or letters.

Available in 19 colours.
Acid Free, Non Toxic
Smudge-proof Ink
Micro-fine Plastic Point
Also spelled as: lepen, mildliner, leepin, læpind, fine, liner