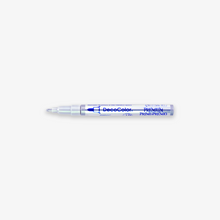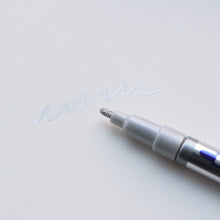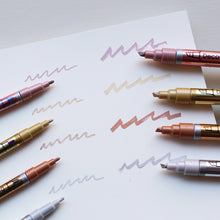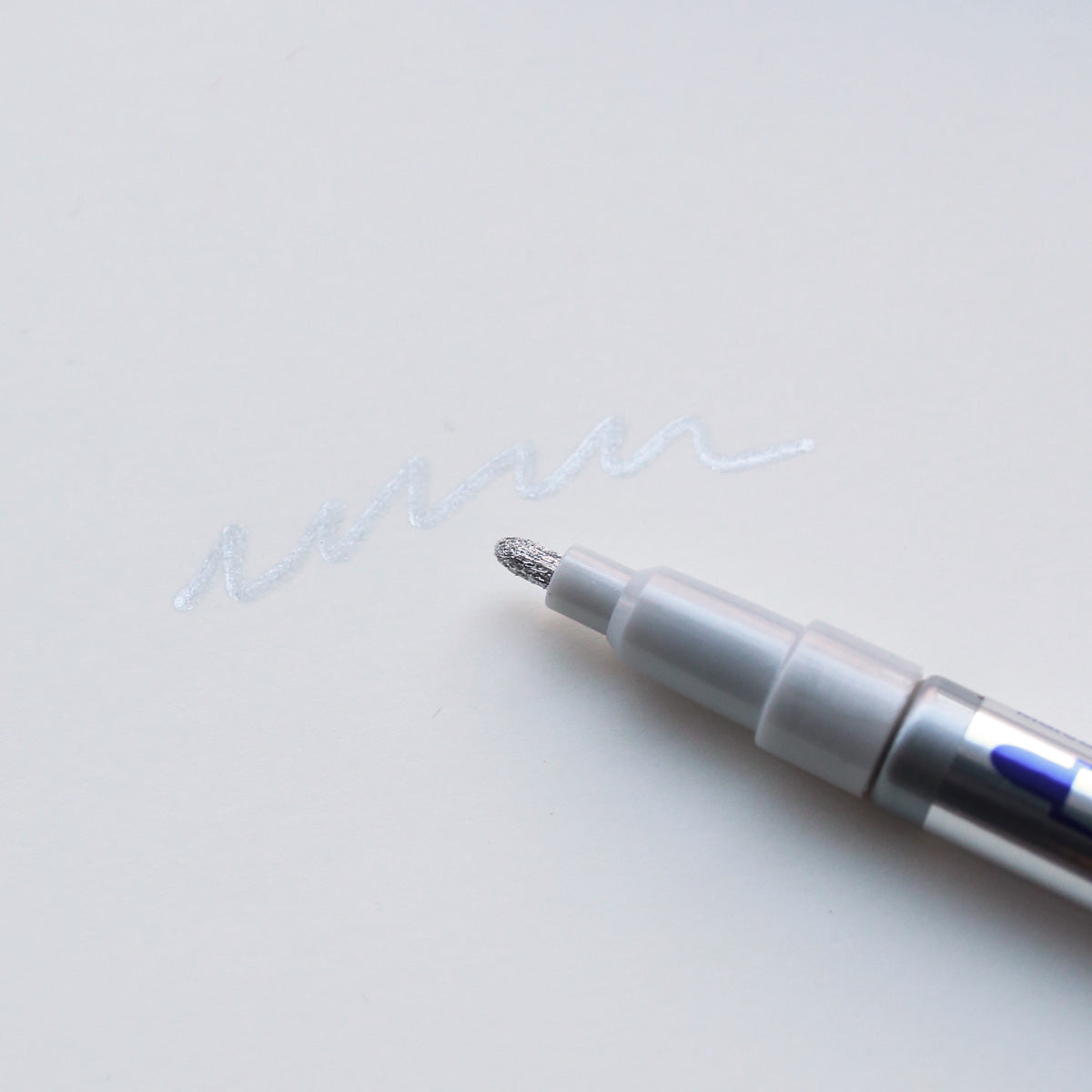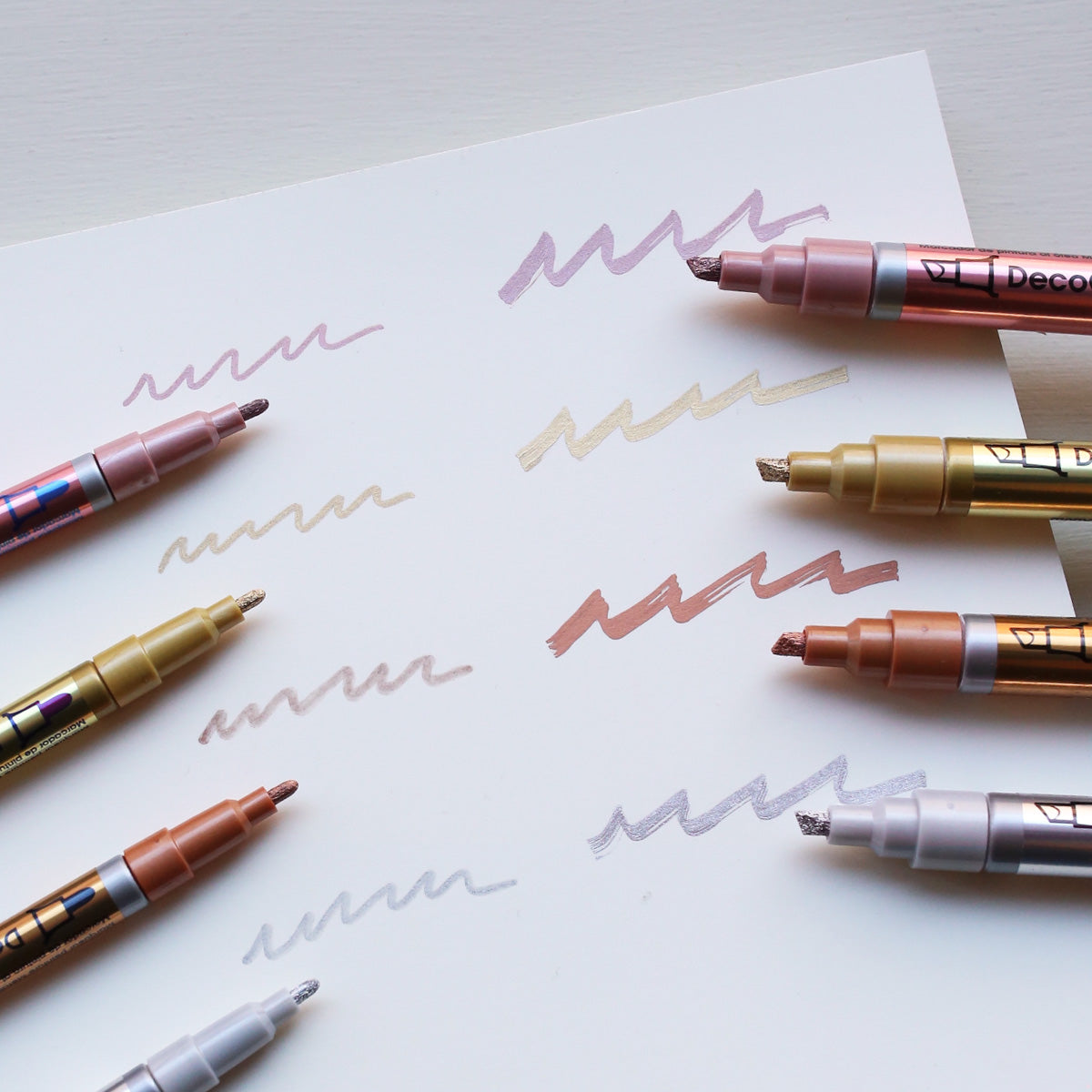 DECOCOLOR PREMIUM FINE POINT // SILVER
This marker's fine tip is great for detailing. It can be used to draw on most surfaces like wood, metal, ceramics, glass, paper, plaster, most plastics, most fabric, and others. Can also be used to make decorations for a party or just everyday decor.
Available in: Gold, silver, copper and rose gold.
Fine tip
Acid-free, non-toxic
Lightfast
Opaque oil-based paint
Permanent