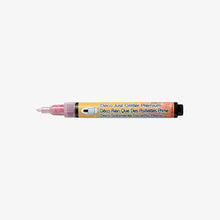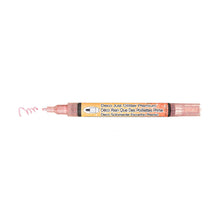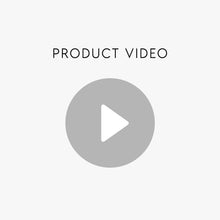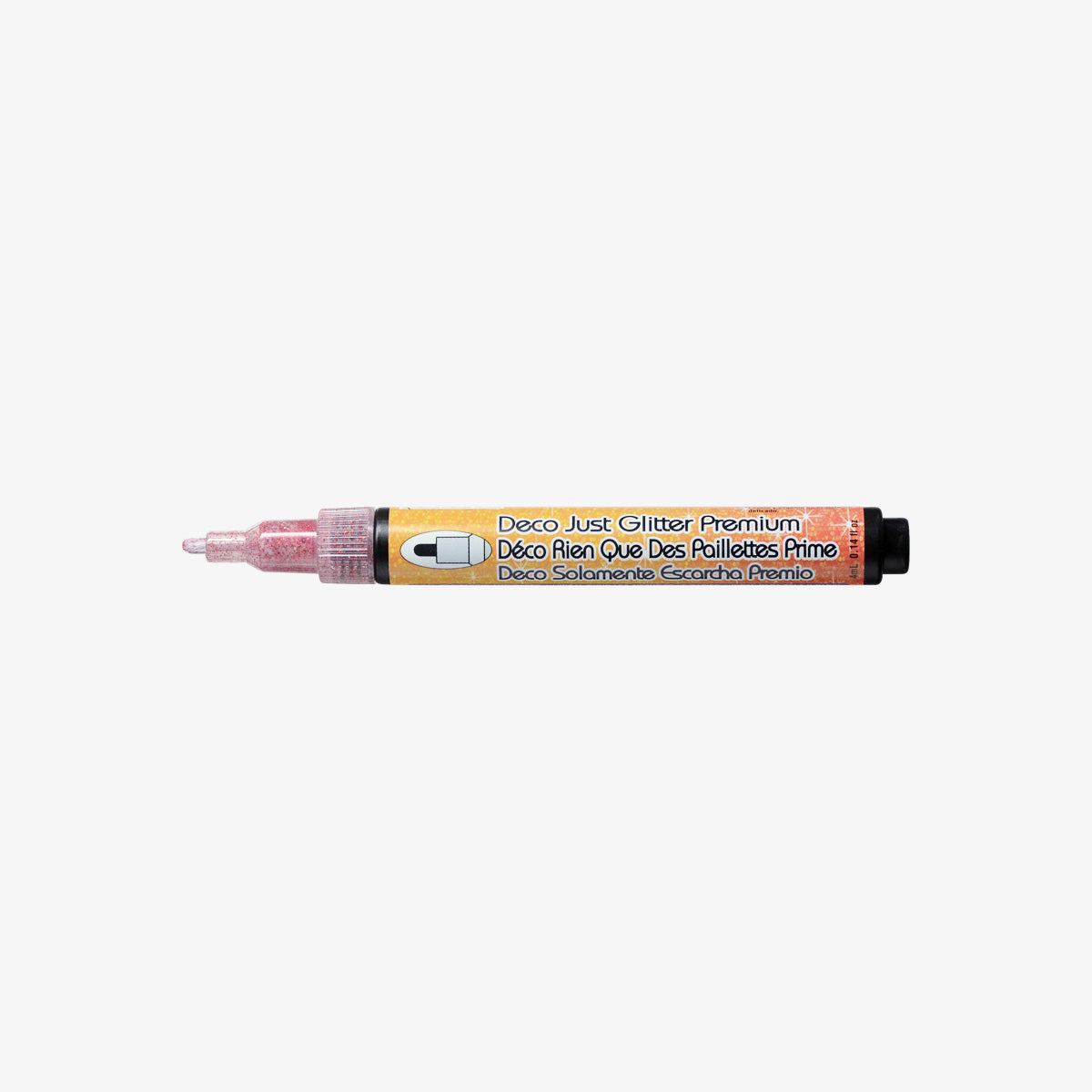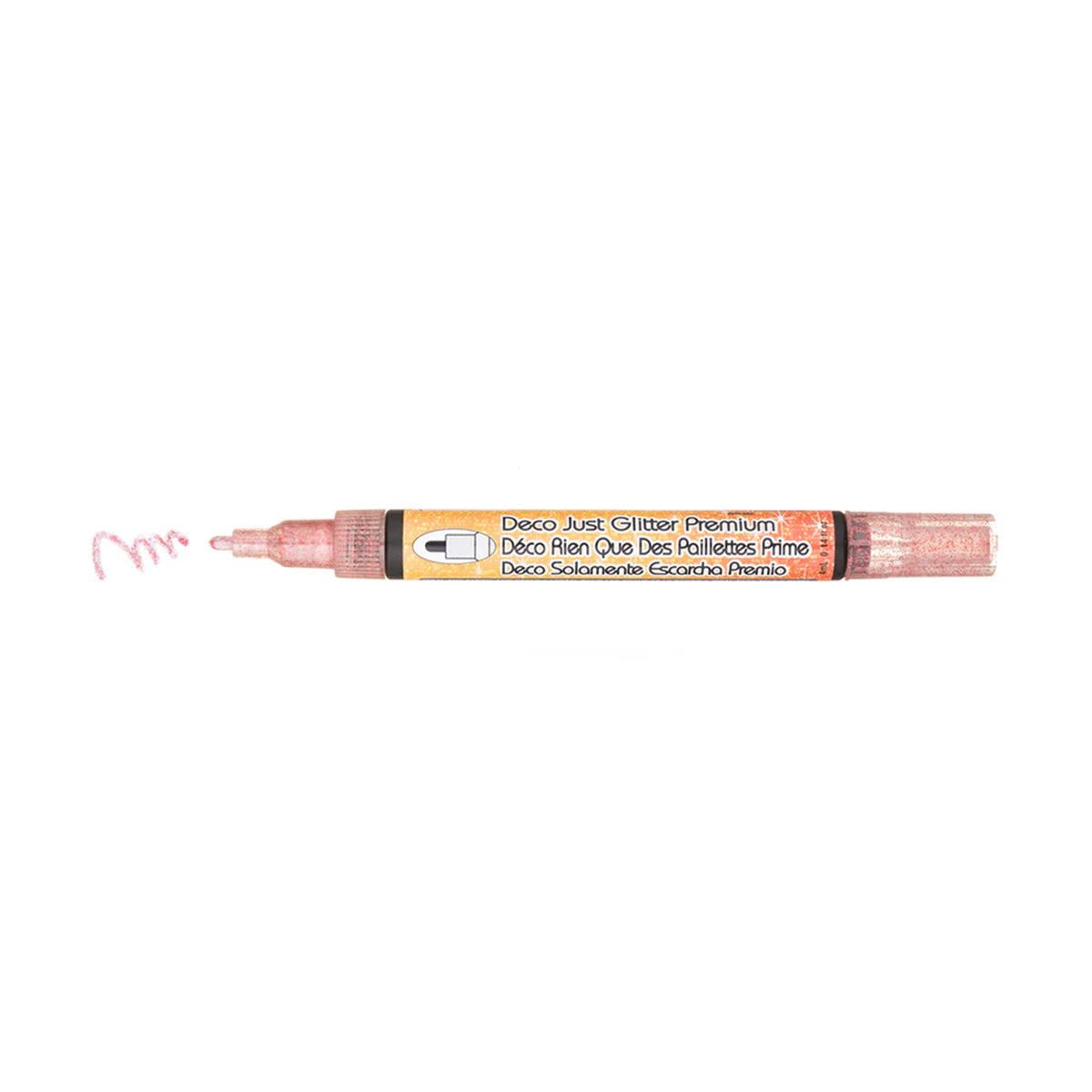 DECO JUST GLITTER PREMIUM FABRIC MARKER // RED
A nice Fabric marker with lot of glitter. Add glitter to fabric and paper easily. It has no pigment or color, just glitter. Perfect for adding some glitter on fabric or to your artwork. It's fun and easy to use.
No pigment, just glitter
Acid free
Lightfast
Comes in: Red, blue, green, violet, gold and silver.
Use for Fabrics:

Apply to prewashed fabrics 
Shake well before each use 
Test on inconspicuous area first
Dry flat overnight
For best results heat set with iron according to fabrics ironing temperature recommendations
Wash/dry on delicate cycle. Use mild detergent