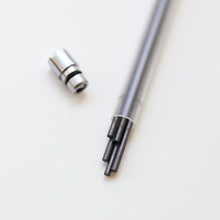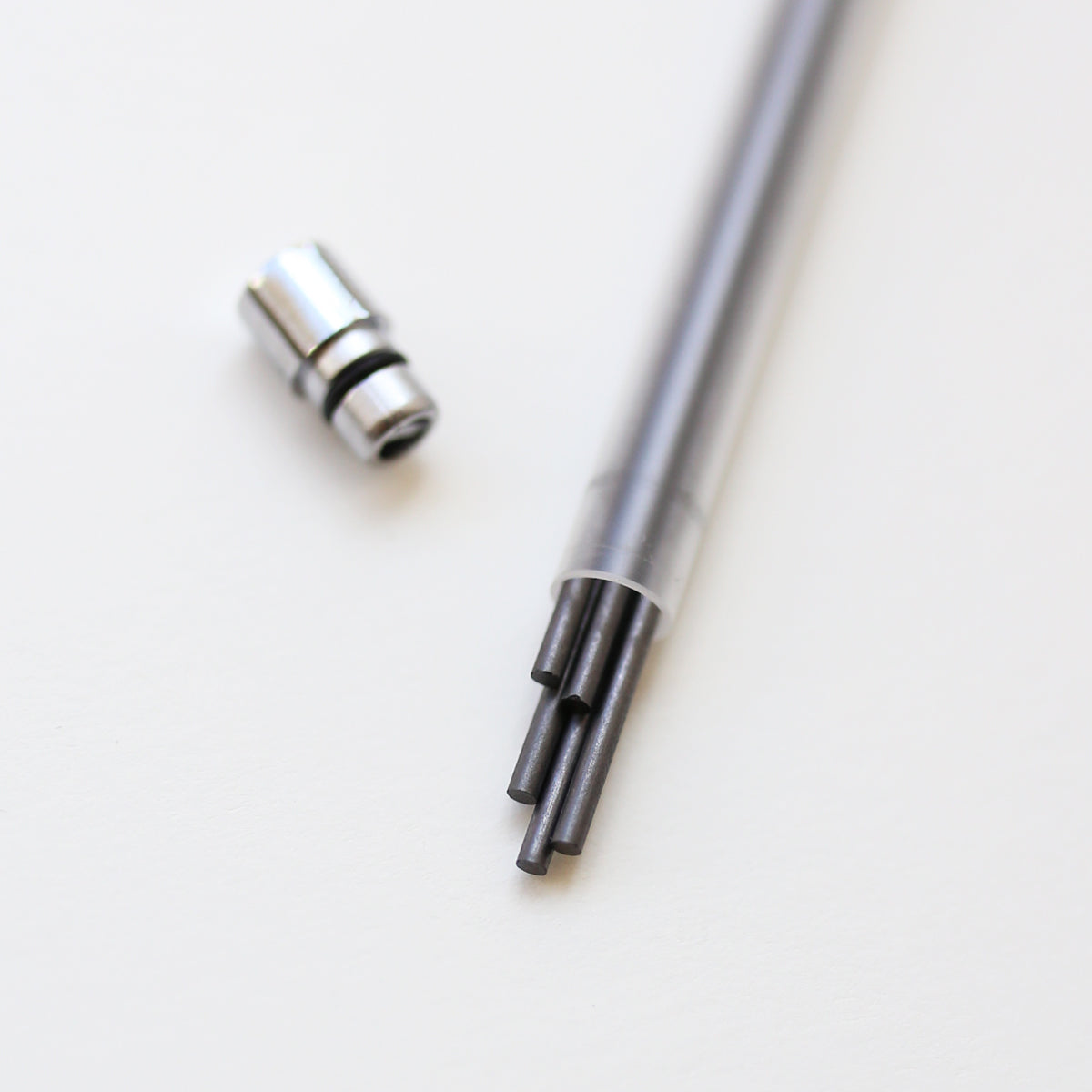 OHTO LEAD REFILLS // 2.0 MM
A companion to the OHTO 2.0 mm wooden mechanical pencils in black, natural, green, blue and burgundy.

Refill your OHTO wooden mechanical pencil or any mechanical pencil that uses 2.0mm lead with this OHTO HB lead refills 5-pack. 
5 leads per tube

Thickness: 2.0 mm

Hardness: HB
Leads sharpener sold separately here. 
Also spelled as: otto