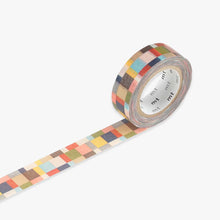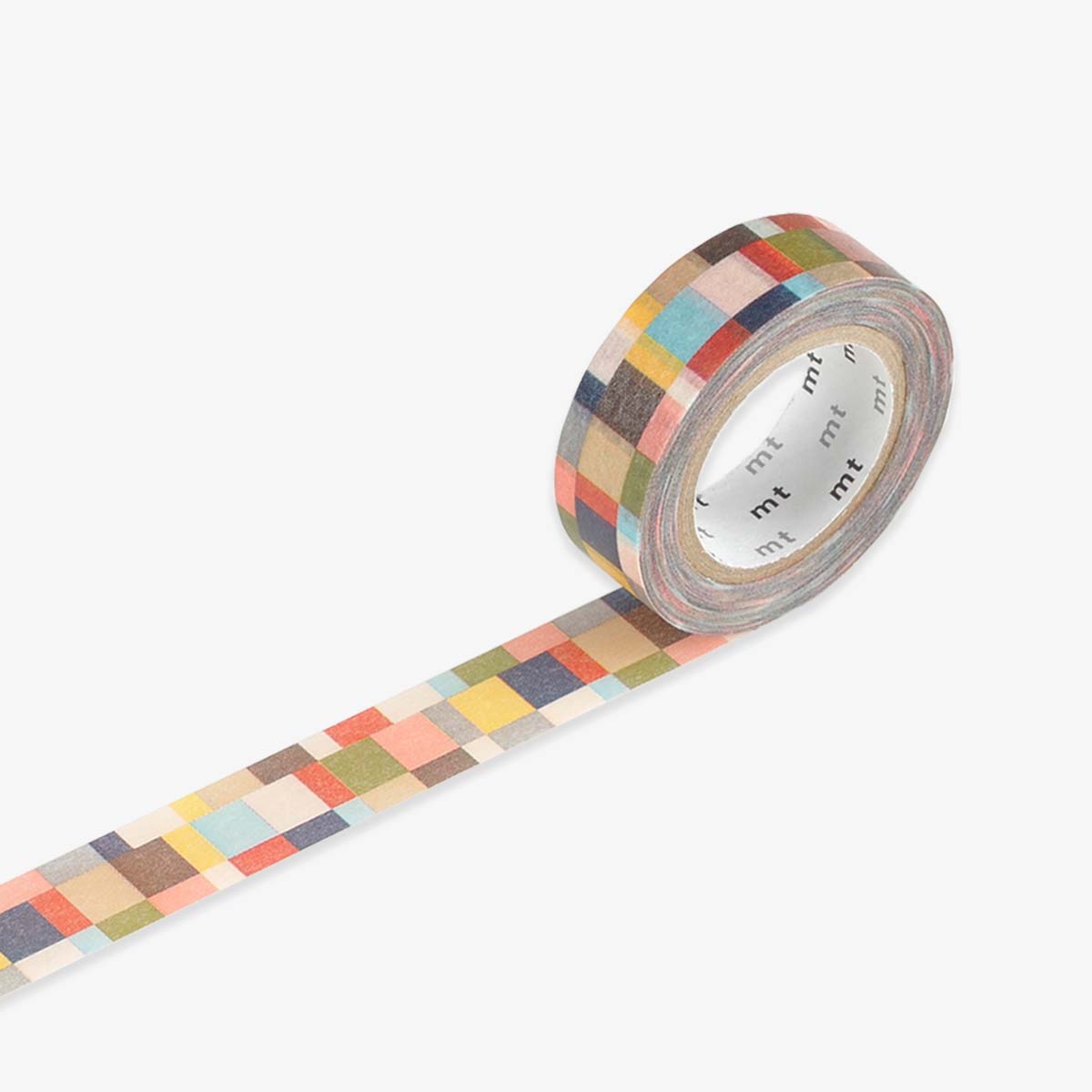 MT MASKING TAPE // MOSAIC GREYISH
MT masking tape is the original washi tape from Japan. 
The tape has unlimited purposes. Use it to complete your journaling or letter-writing, put it on your walls, cabinets and other things to organize and decorate your home.
Easy to tear off paper and write on with permanent markers.
15 mm x 7 metres

Made in Japan