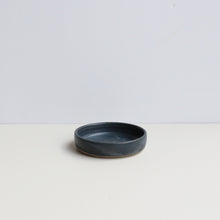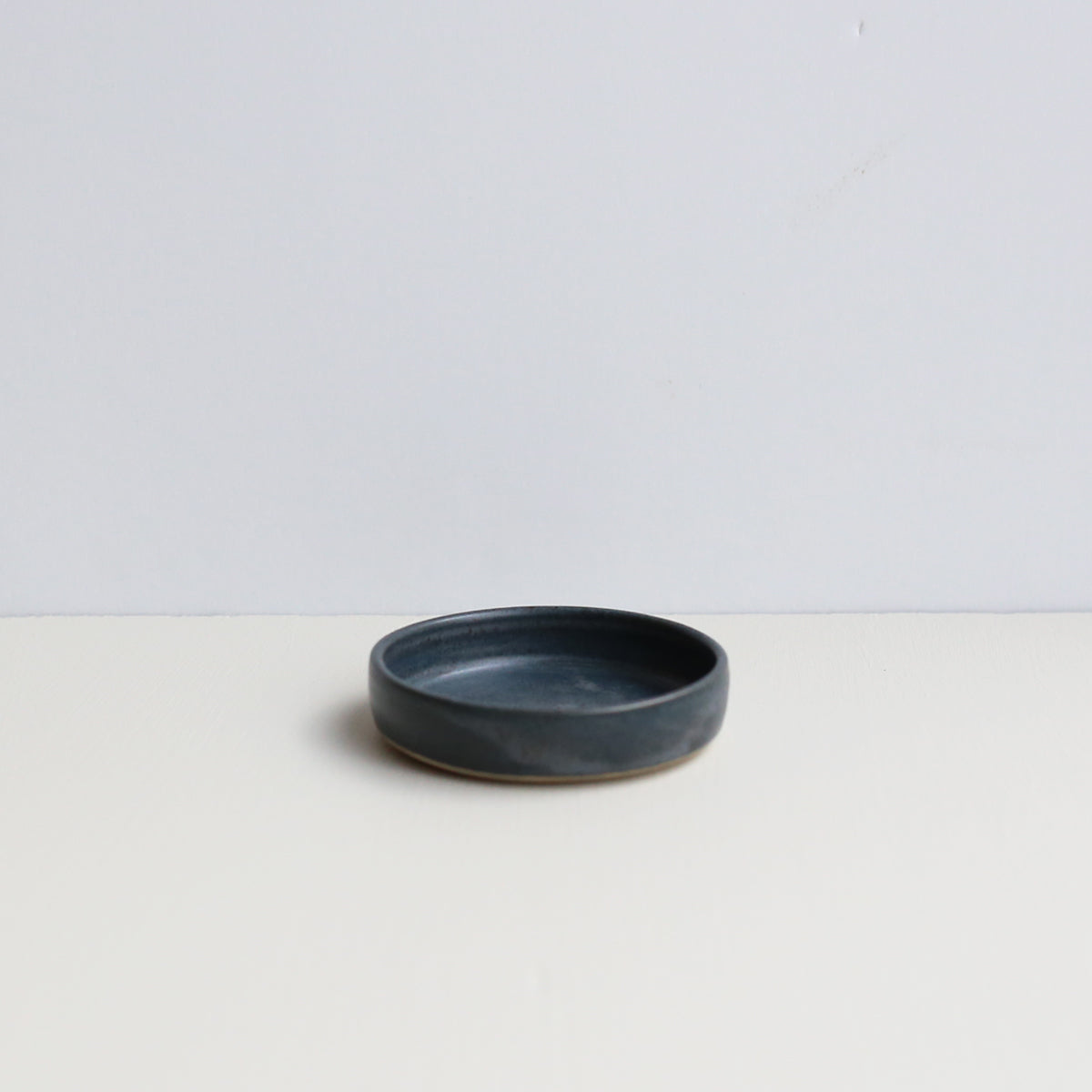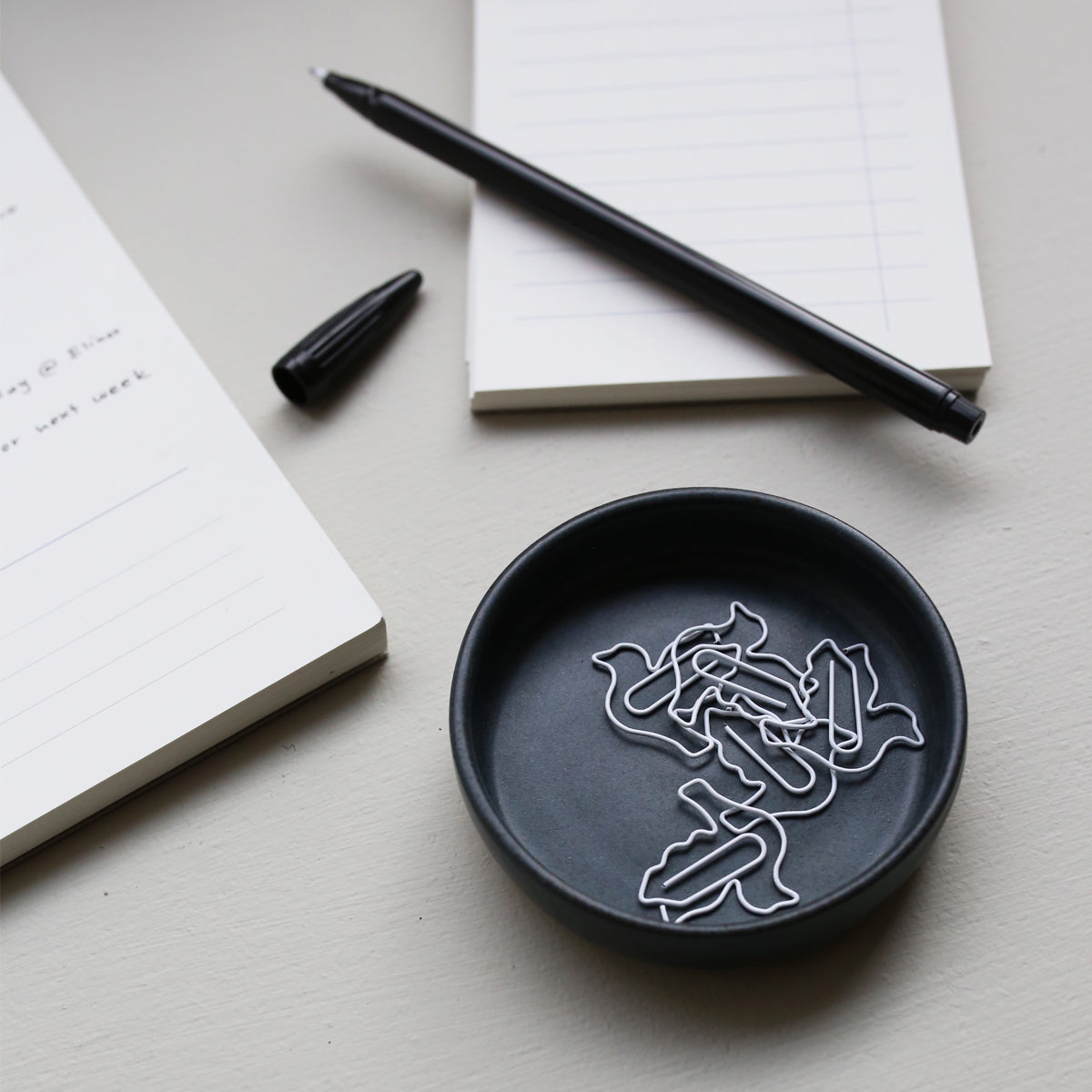 ODA SMALL BOWL // BLUE
Beautiful handmade small bowl by Danish ceramist Julie Damhus. Perfect for clips, office essentials, earrings or other pretty little things. Every item is designed and handcrafted in Denmark and is one of its kind. The colour can vary from the image as each item is unique.
Colour: blue
Material: stoneware
Size: H: 2,5-3,5 cm D: 6-7 cm
Dishwasher safe
Due to the nature of the product and the artisanal processes, each product will appear with a unique expression offering a varying structure and appearance.
This product is made of stoneware and is microwave and dishwasher safe.
Cuttlery marks can occur on some glazes during time.