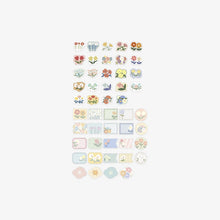 NEW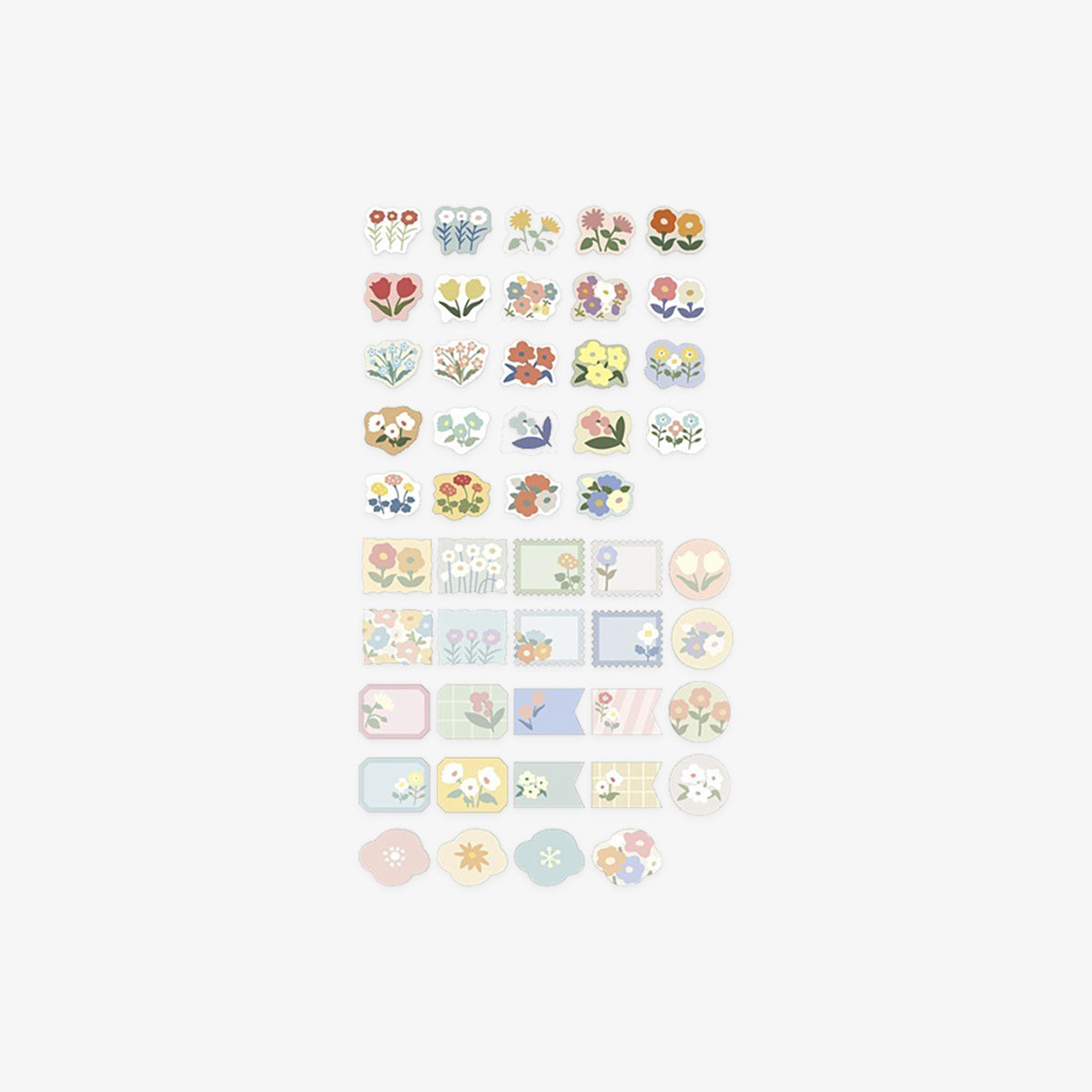 MASTÉ FLAKE MASKING TAPE // FLOWERS
The flake-type Masté Masking Tape that can be written on with a water-based pen. The perfect masking tape for diaries, calendars and planners, where you can easily add these cute daily floral decorations.
You can easily decorate pages just by pasting them, so they are perfect for those who are beginners in decorating notebooks or planners. 
Size of packaging: H115 × W79 × D1mm
Size of motifs: 16x20mm / 20x23mm
Weight: approx. 8g
Material: Japanese paper
Specifications: 48 motifs
Please use a water-based pen for writing. Using other writing instruments may cause blurring, smearing, or color transfer.
Pens with a high flow rate of ink may take time for the ink to dry.