Custom content
CUSTOM

Customizing paper goods with your brand-specific artwork and logo is an excellent way to provide inspiration and brand awareness to your team and clients.
 We can help you make notebooks, notepads, calendars and more, which are both beautiful, functional and high quality.
Text columns with images
1. Choose Product
Choose a product from our selection of custom products. If you buy more, you will save more.
See our choice of custom products below.
2. Choose Design
Choose your favourite design from our selection of products. See our design options for each custom product below to give a more personalized touch.
3. Submit a Request
After choose product and designoptions submit a request by our form here.
4. Receive a Quote
We will get back to you with a quote as soon as possible.
4. Create and Approve Final Design
You will work together with our designteam to make sure everything looks great before sending it to production.
5. Receive your Custom Product
Receive your custom product within a couple of weeks. The estimated delivery time depends on the specific order and amount of products.
Custom content
YOUR CHOICE OF CUSTOM PRODUCTS

Find our selection of products you can customize below.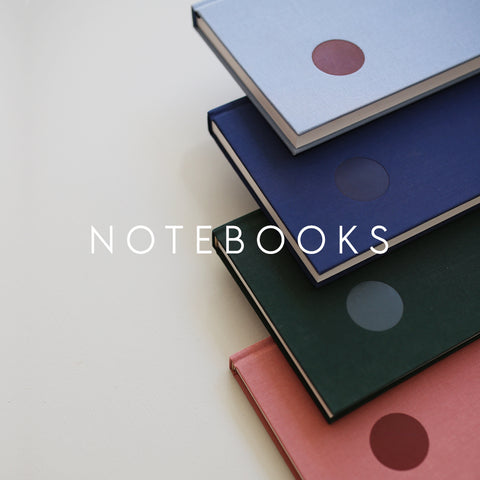 Notebooks
Find all possibilities for custom notebooks here.
Find more info here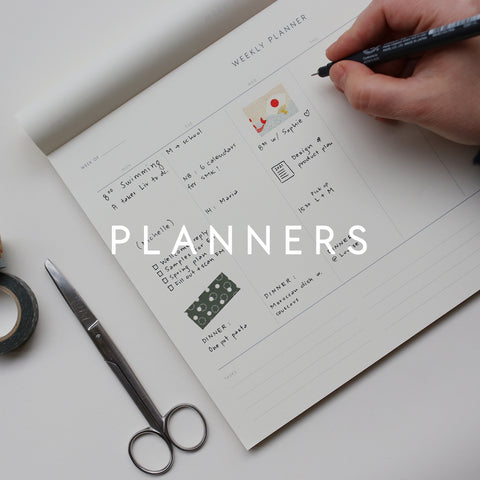 Notepads
Find all possibilities for custom notepads here.
Find more info here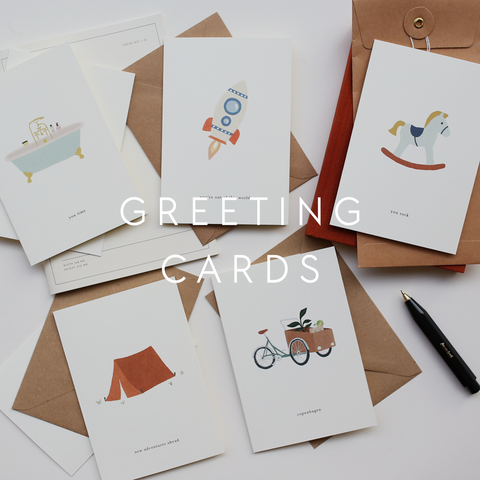 Greeting cards
Find all possibilities for custom greeting cards here.
FIND MORE INFO HERE
WANT TO KNOW MORE
Please get in touch if you wish to learn more about what we can offer.
CUSTOM (new)
Everything you need to know about custom products at Kartotek Copenhagen