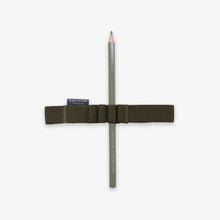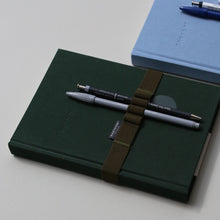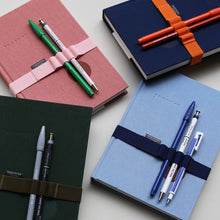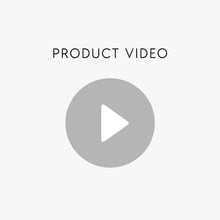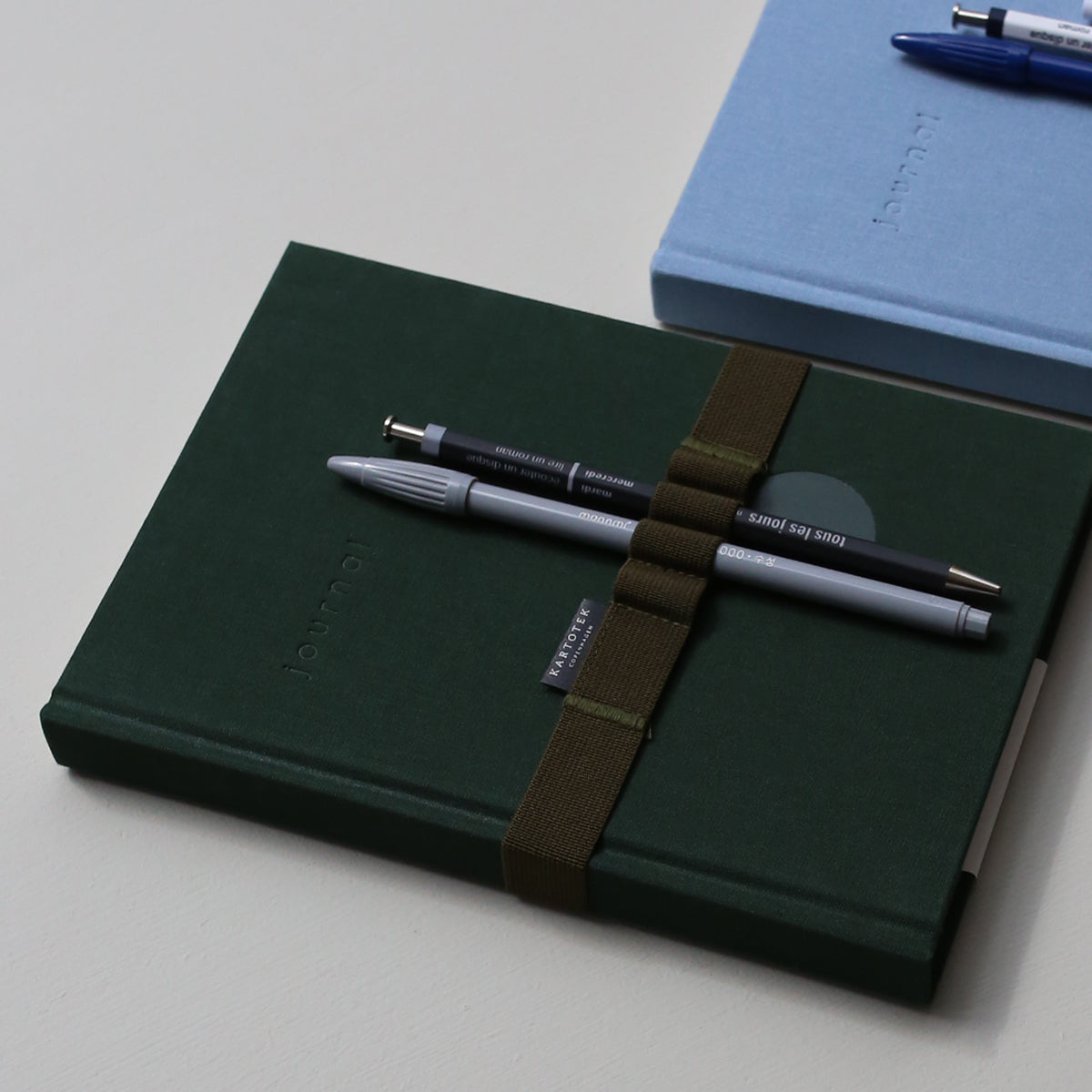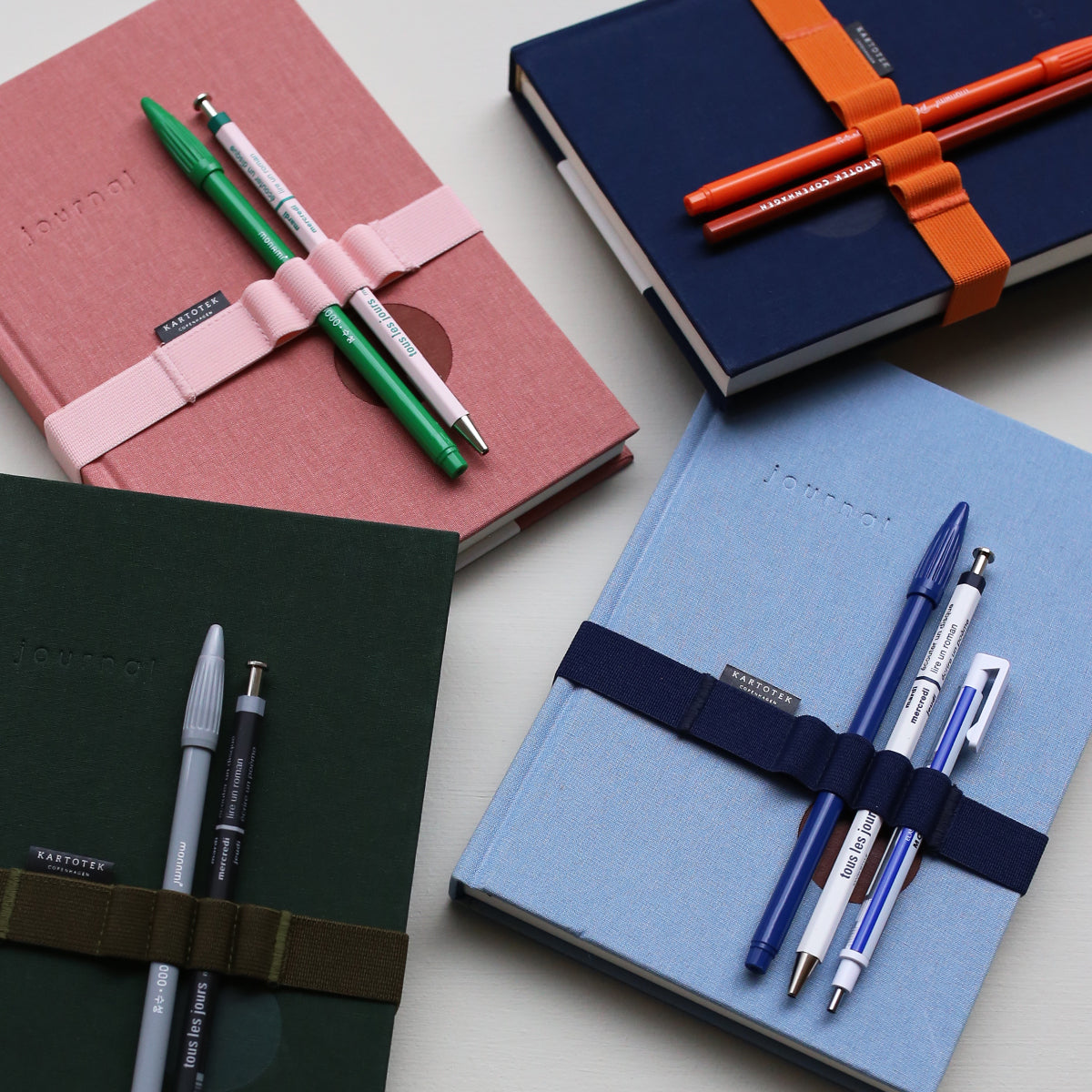 PEN STRAP A5 // KHAKI
Meet our colorful pen straps with room for four pens. Use it for your calendar, notebook, planner, sketch book etc. and keep your favorite pens with it. 
Fits with our calendar notebooks, guided journals and hardcover journals.
Available in Orange Red, Pink, Oxford Blue, Khaki, Grey, Ruby, Black, Scarlet, Burgundy, Teal and Sky Blue.

Size: A5
Designed and produced in Europe by Papelote

Also spelled as: penstraps, elastik, pen bands, penbands