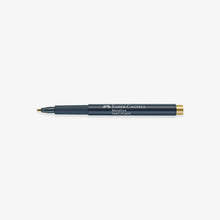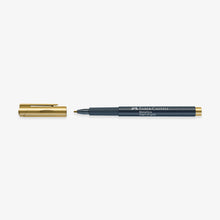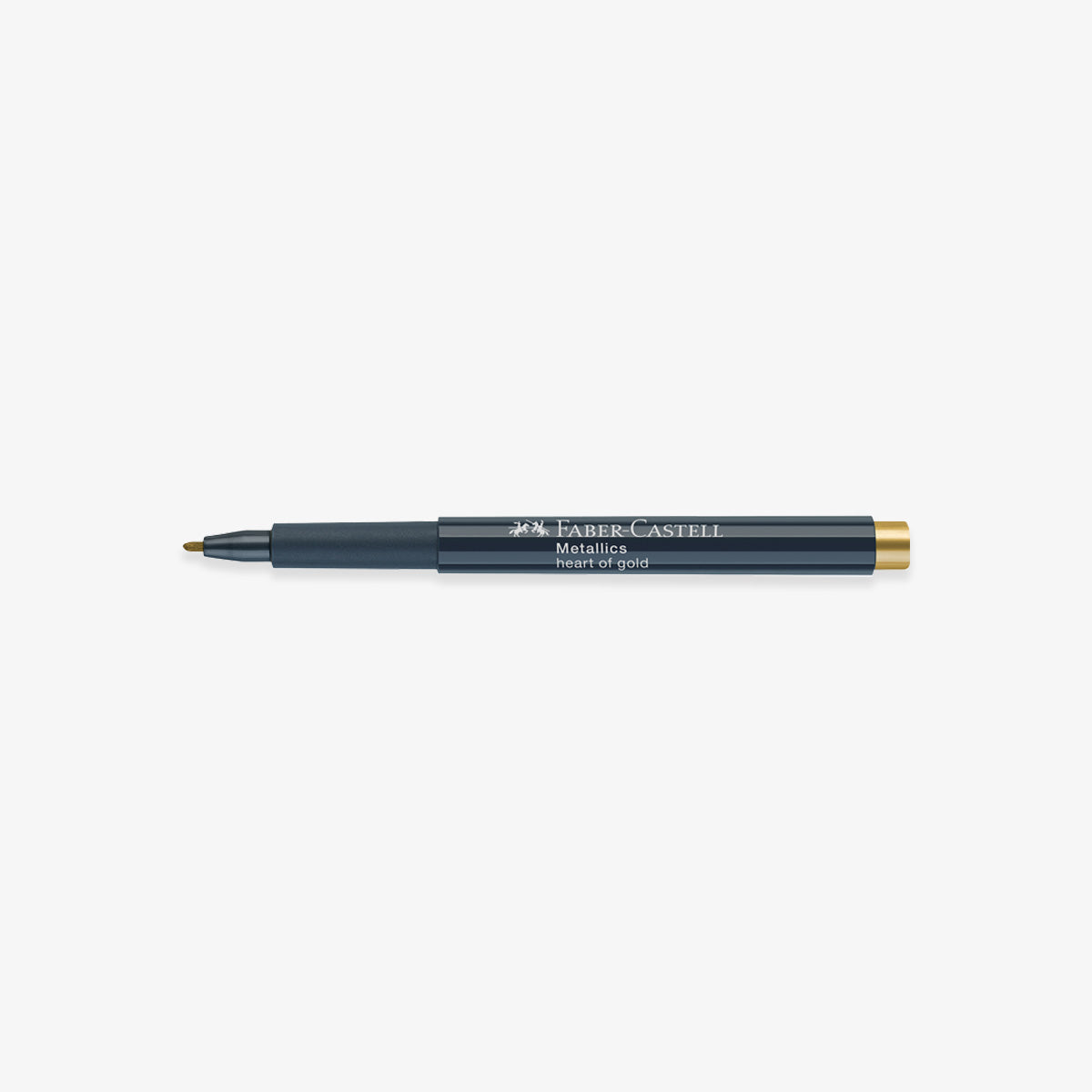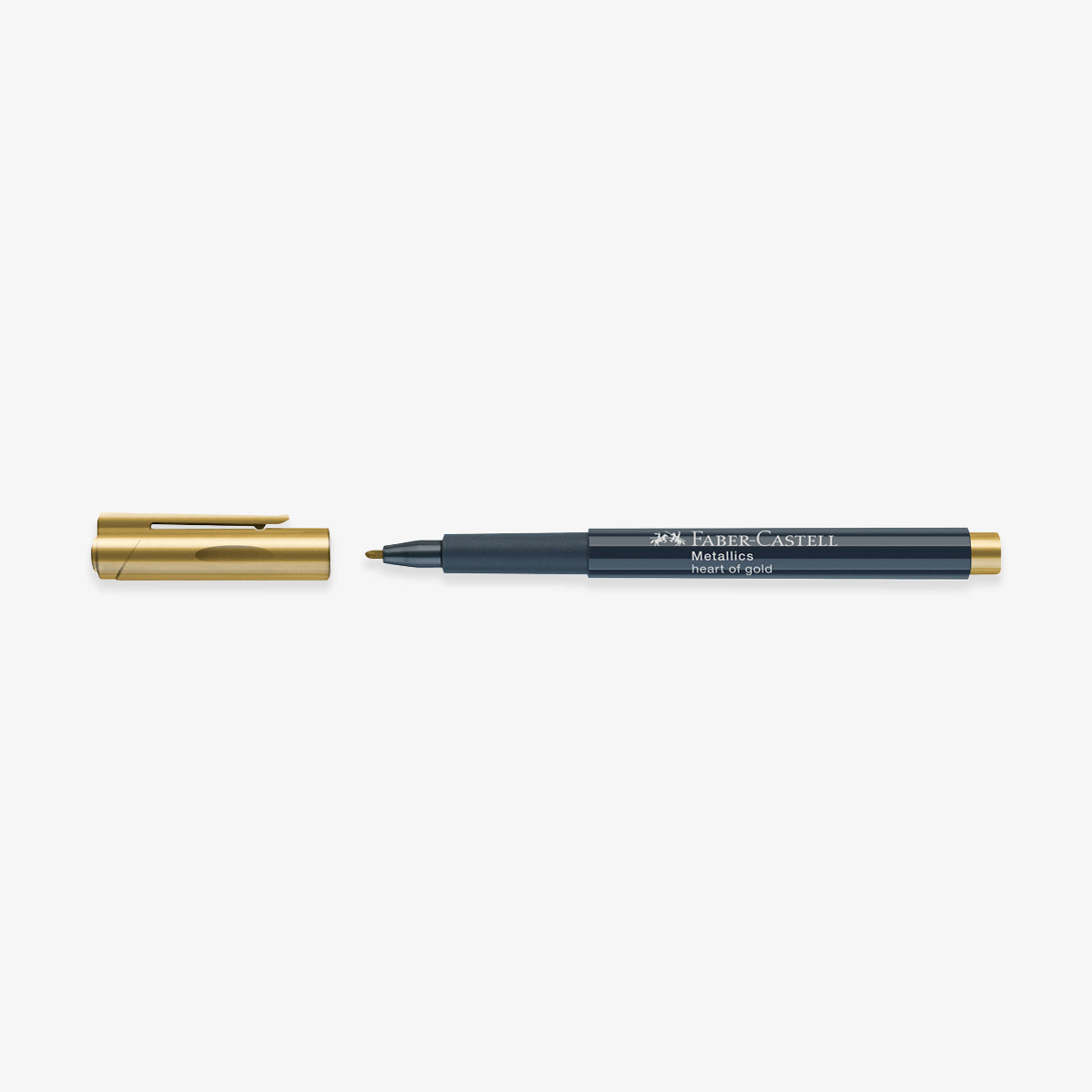 METALLIC MARKER PEN // GOLD
Metallic Marker Pen ideal for decorating light, dark or colourful paper or even smooth surfaces, such as plastic, foil, porcelain, glass and metal, with a premium metallic effect. Can even make wood or rocks look shiny. After drying, Metallics are resistant to both smudging and water splashes.
Comes in: Gold, silver, copper and berry.
For paper, cardboard, glass, plastic, metal, stone
Smudge- and splash-proof
Water-based ink
Does not bleed through the paper
No pumping or shaking needed
1.5 mm felt-tip pen